Transforming A Dated Detached Into A Stylish Forever Home
Helping a family expand and remodel a tired home in a brilliant location
STAFFORDSHIRE

DESIGN, PROJECT CONSULTING
Our clients had found a dated property in an excellent location. It was too costly to knock down so we had to work out how to smartly extend to turn their ideas into a reality. The end result speaks for itself, and within weeks of completing the project the client had someone knock on the door asking if they wanted to sell!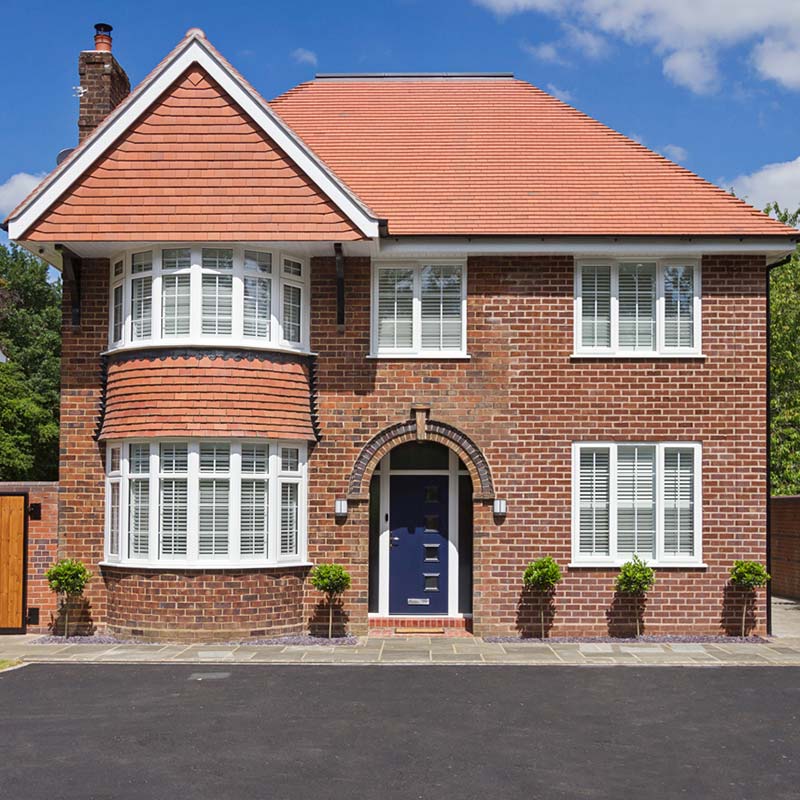 WORKING WITH CONSTRAINTS



Given the cost of acquiring the property we knew that remodelling, not rebuilding, was the route forward. Our goal was to create contemporary living spaces while respecting (and working with) the frame of the building.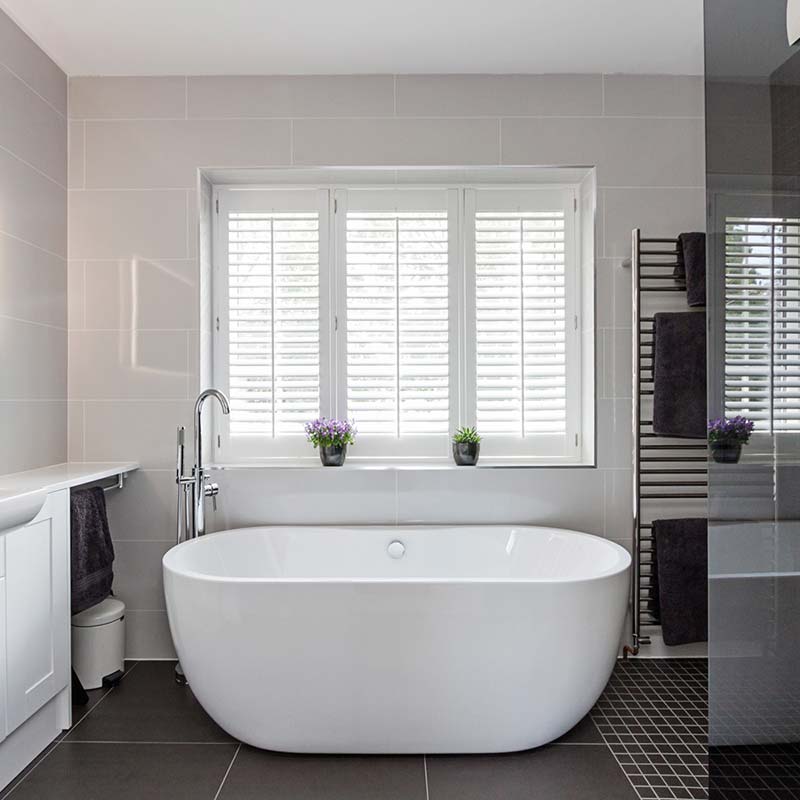 WHOLE HOUSE DESIGN


The scale of the project meant that every floor and every room had to be considered and designed well. We spent time with the client to understand their needs while advising them on an attic conversation to add space and value to their home.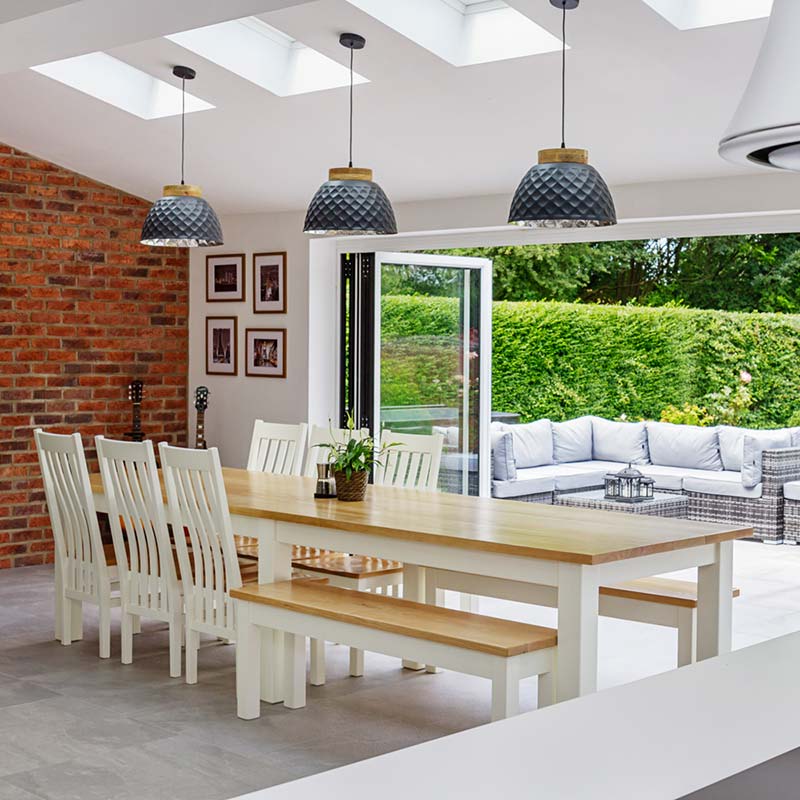 THE HEART OF THE HOME


The expansive ground floor can accommodate family and friends without feeling crowded. It is a natural gathering place that connects effortlessly with the mature garden. Light, open and inviting, it is the home's standout setting.
IN THE CLIENT'S WORDS

Croft Architecture helped us to turn our vision into a reality.


It's just what we wanted and more.