PROFESSIONALS WITH A PERSONAL TOUCH
At Croft we know that it's more than just a building for our clients. We are professionally skilled and personally invested in making sure your project comes to life and creates a place you can thrive.
Work with us and you can access a skillset that has been creating homes, offices, gyms, care and social spaces for clients across Stoke-On-Trent, Staffordshire and beyond.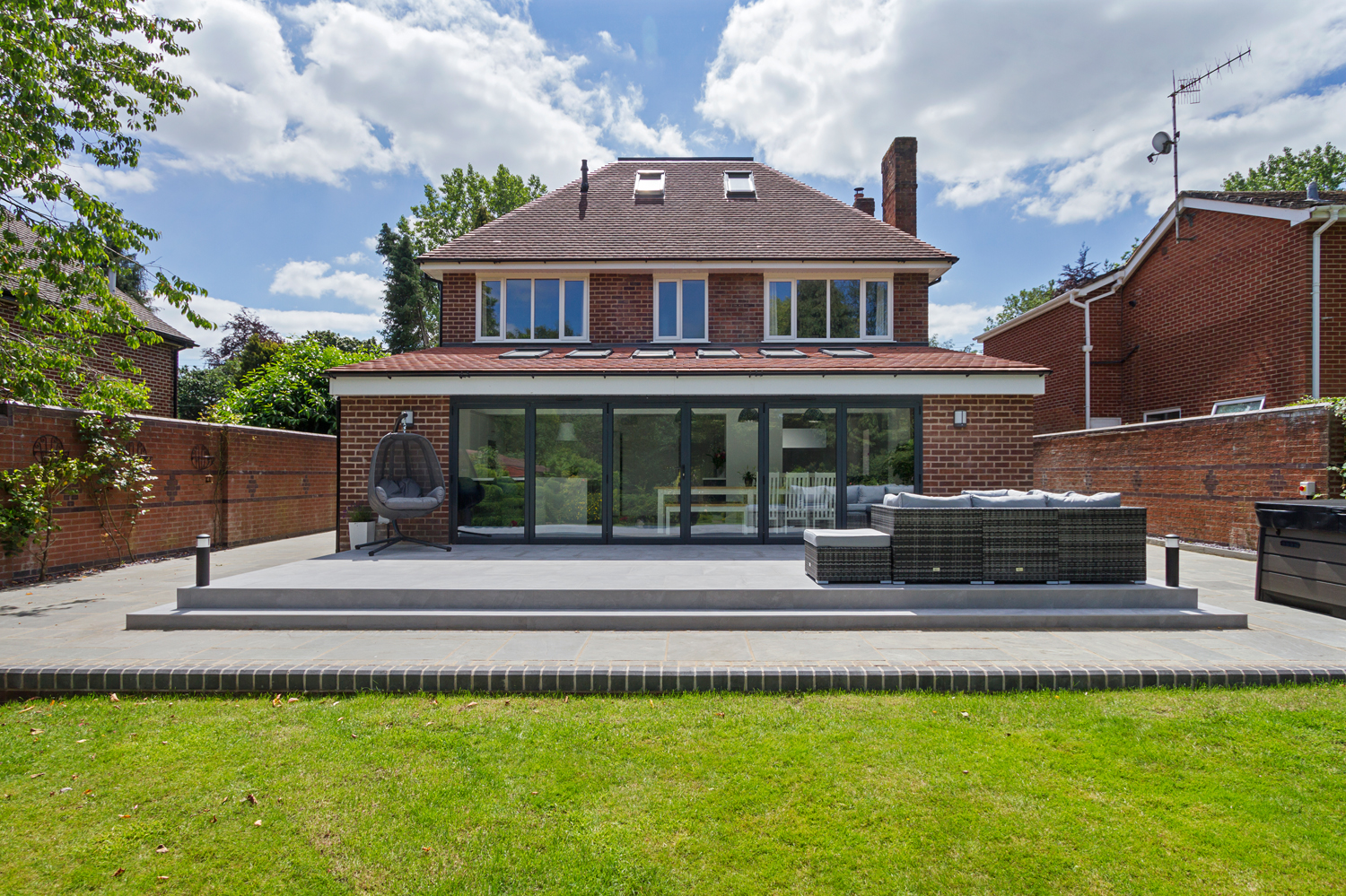 From refurbishment to new build schemes of homes, we have the expertise.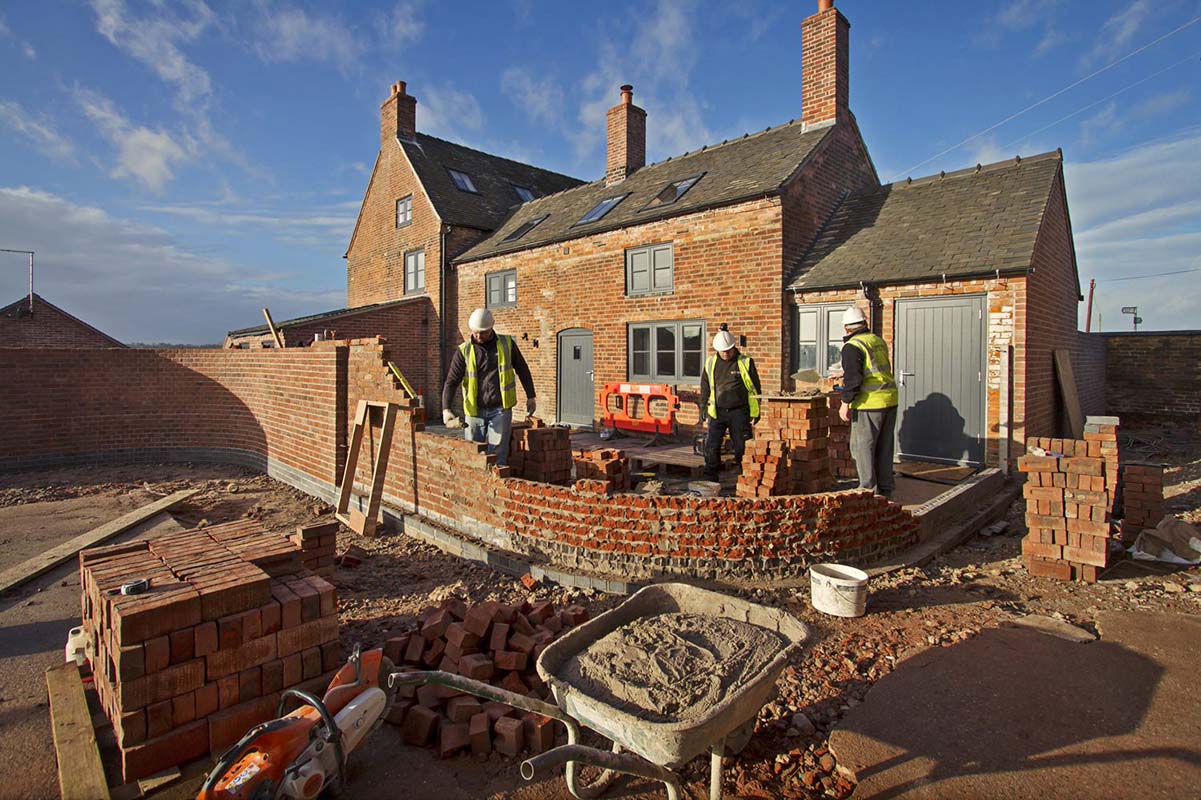 We can manage every stage of a project from planning to completion.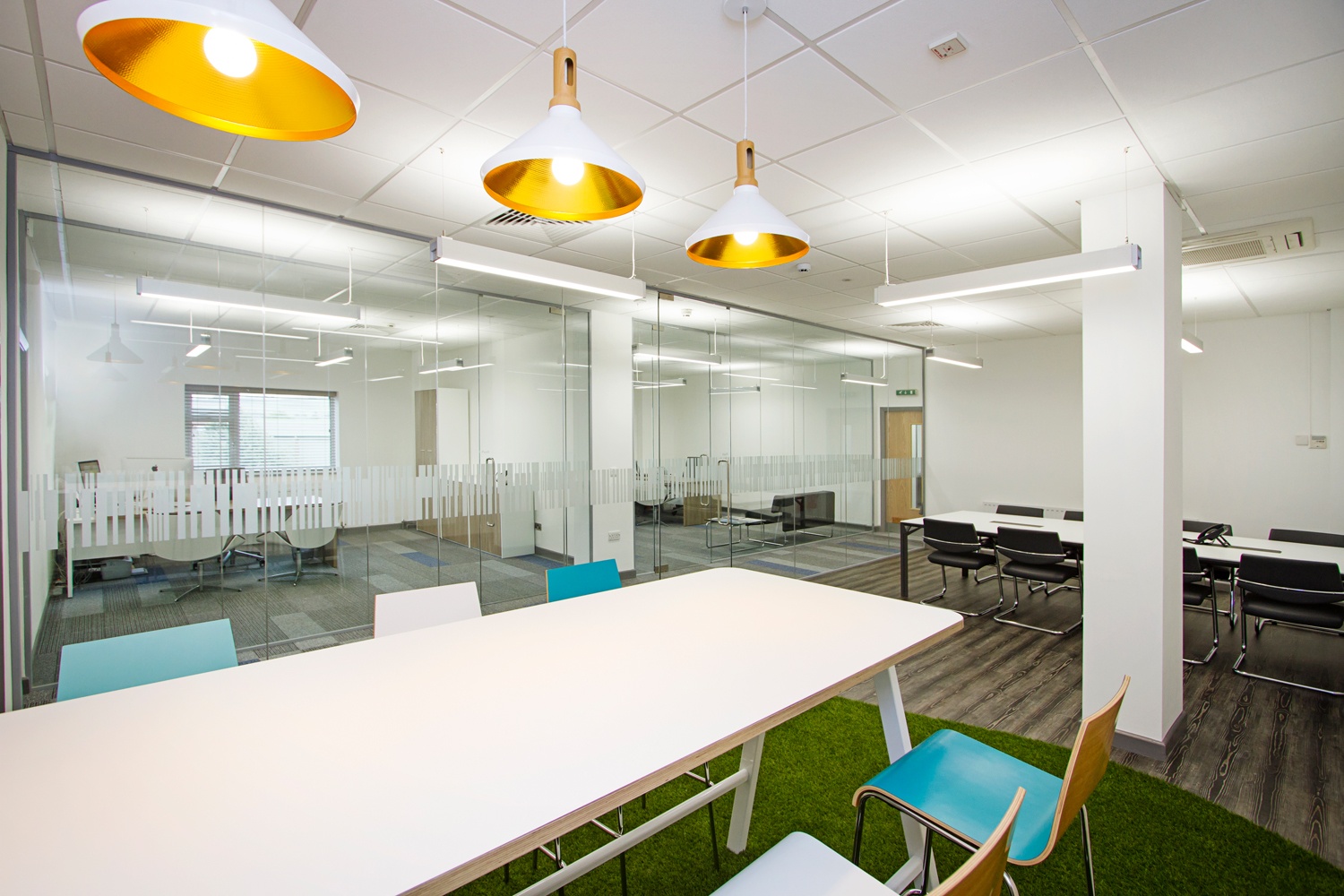 A good building works inside and out, we make sure our spaces deliver for clients.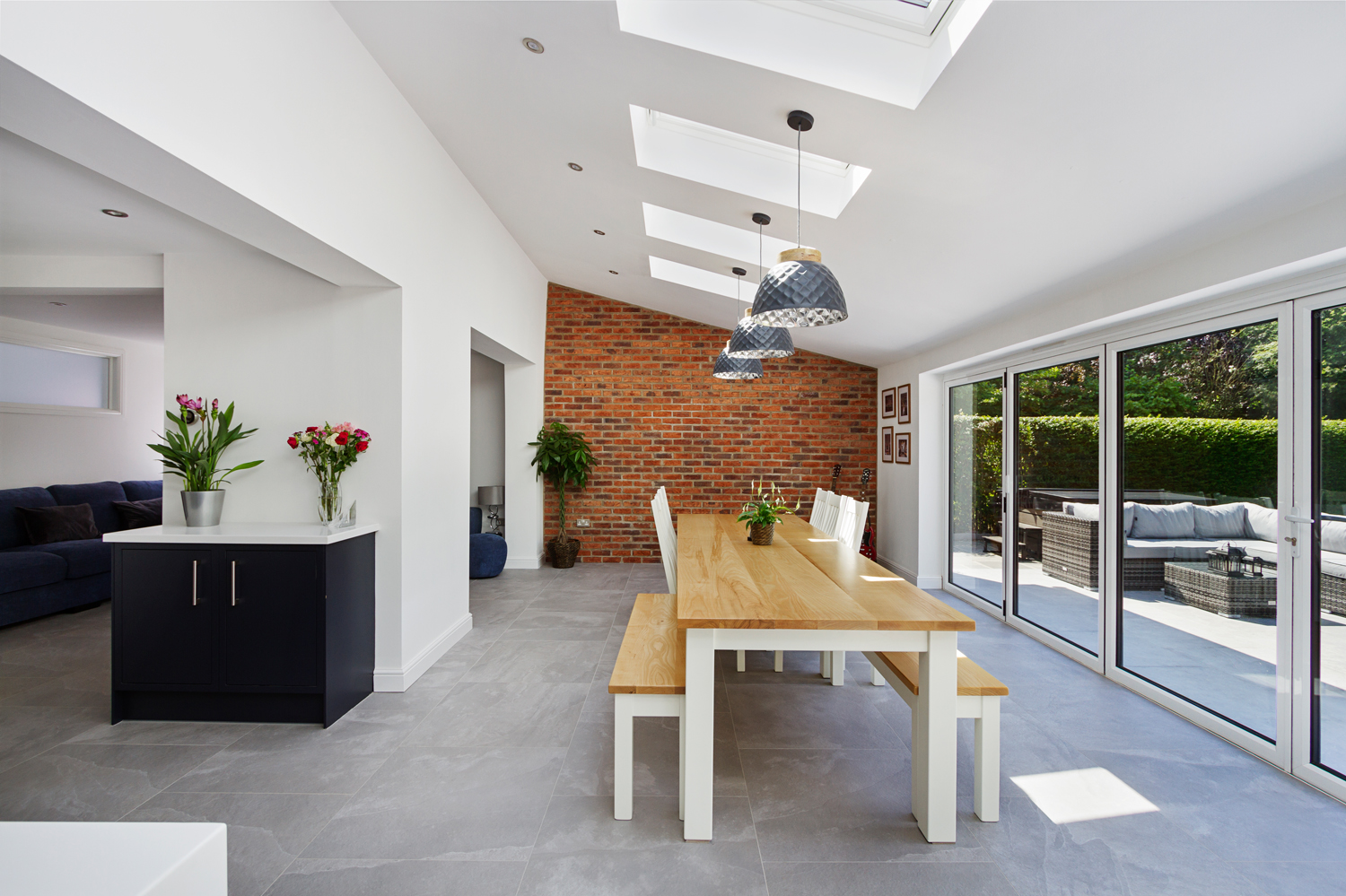 We have designed award-winning homes for people who want truly unique places.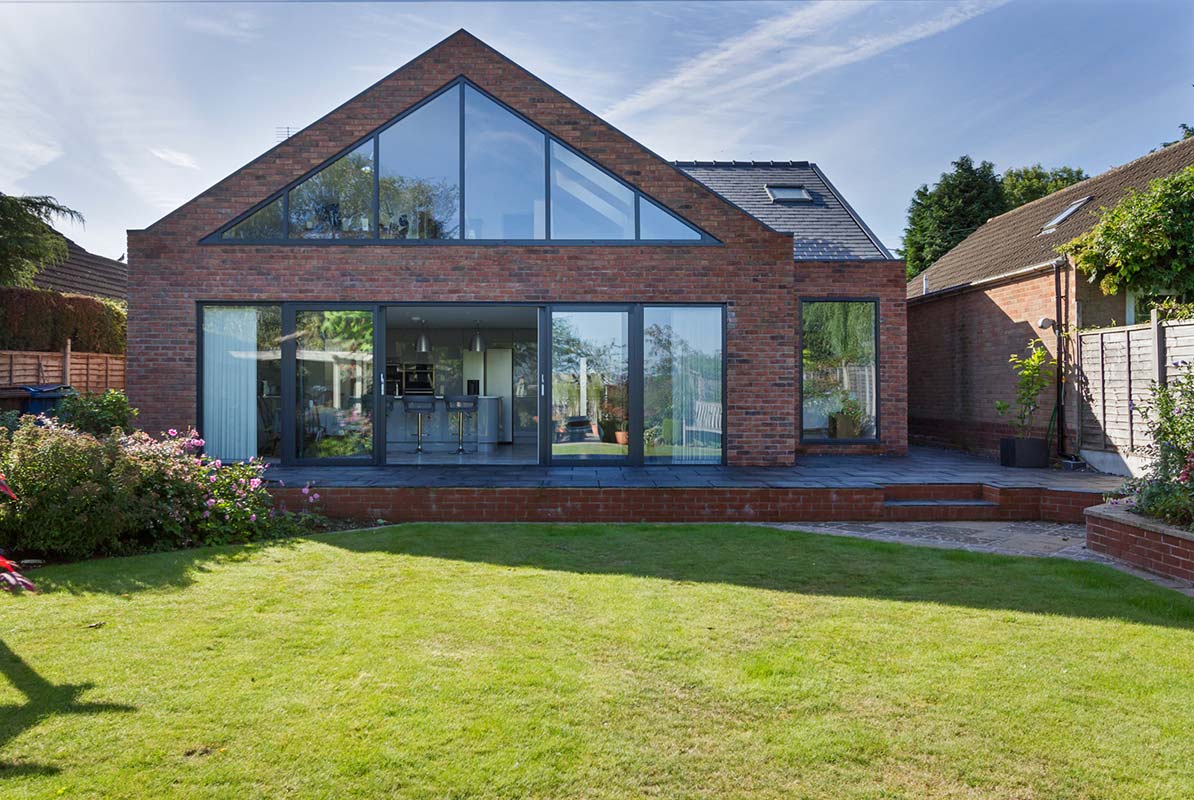 How a building works with, and compliments its surroundings is very important to us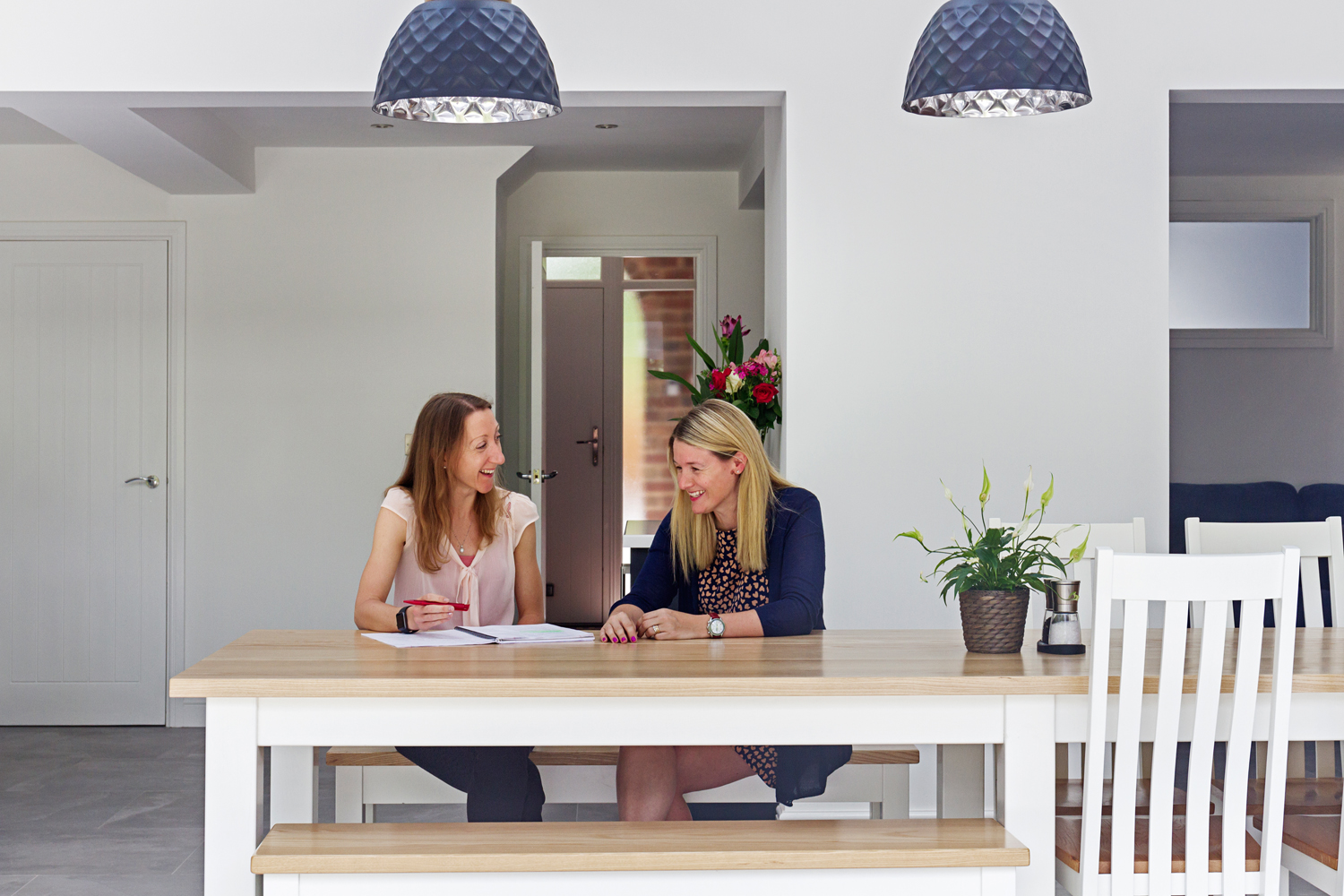 Our approach values, listens to and takes cue from the needs of our clients.
At Croft we value the process and the final product. As such, we have invested in a way of working that is guided by the following ideas.
INTEGRITY


Good character matters, we hold ourselves to strong moral standards and principles of truth, honour, trust and reliability.
QUALITY


We give clear, concise and accurate advice. Our services are of a high standard, delivering well designed projects on time and on budget.
COLLABORATION


We act as one as a company and collaborate with all parties on a project in order to achieve excellent results.
IMPROVEMENT


We actively seek to get better every day. We embrace challenges as opportunities and look to innovate at all times.
IN THE CLIENT'S WORDS



Croft have an excellent work and design ethic. They are very easy to deal with and innovative in their solutions to provide exactly what your project needs.