Transforming a house into a modern oasis
Elegent simplicity of design makes family living and entetaining an everyday joy
STAFFORDSHIRE

DESIGN AND PLANNING
The needs of our client had changed over the years and their semi-detached property was no longer providing the functional space the family needed.
They wanted to breathe new life intot their house by resdesigning the family spaces to the rear while improving the connection the garden.
With this brief, we created a modern yet timeless Crittal style space that maximises the natural light and the views towards the rear garden.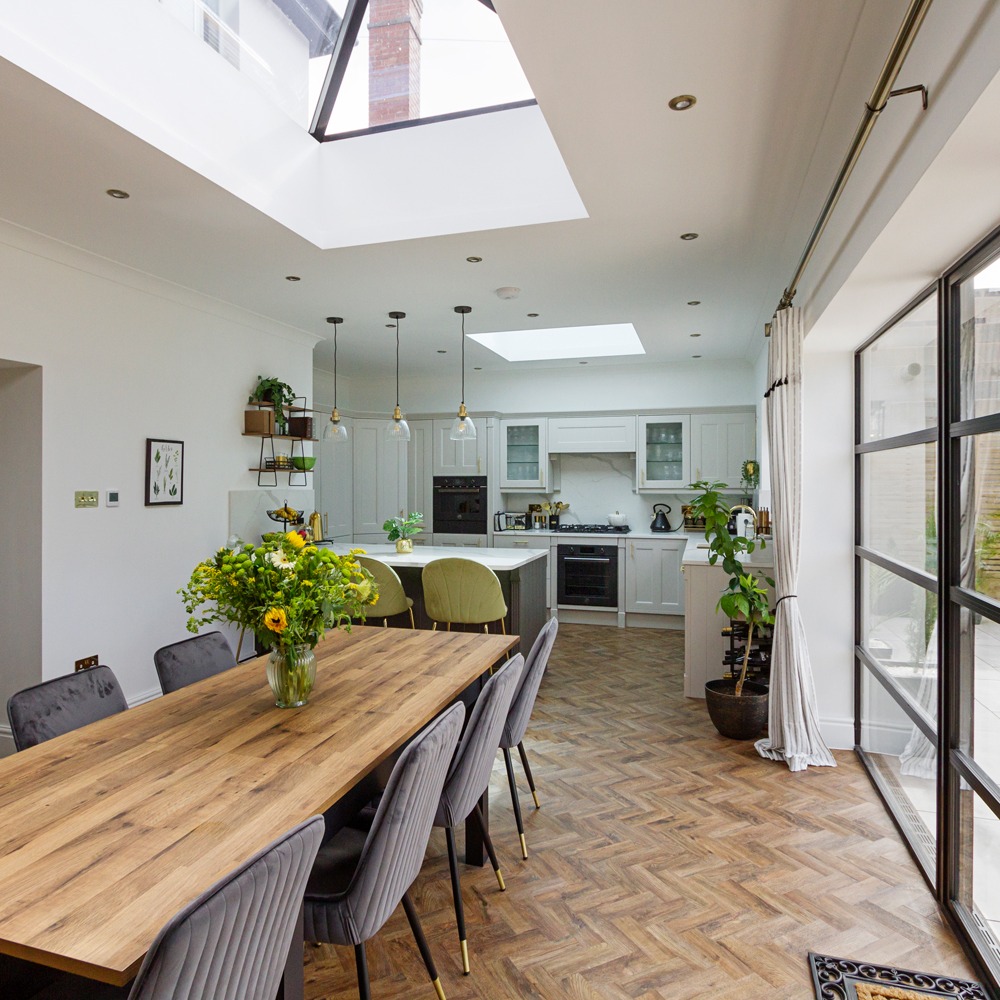 LIGHT FILLED FAMILY LIVING



Our design intention for this project was to increase the light levels in the home. Two large, glazed roof lights and Crittal style doors were used to flood the home with natural light.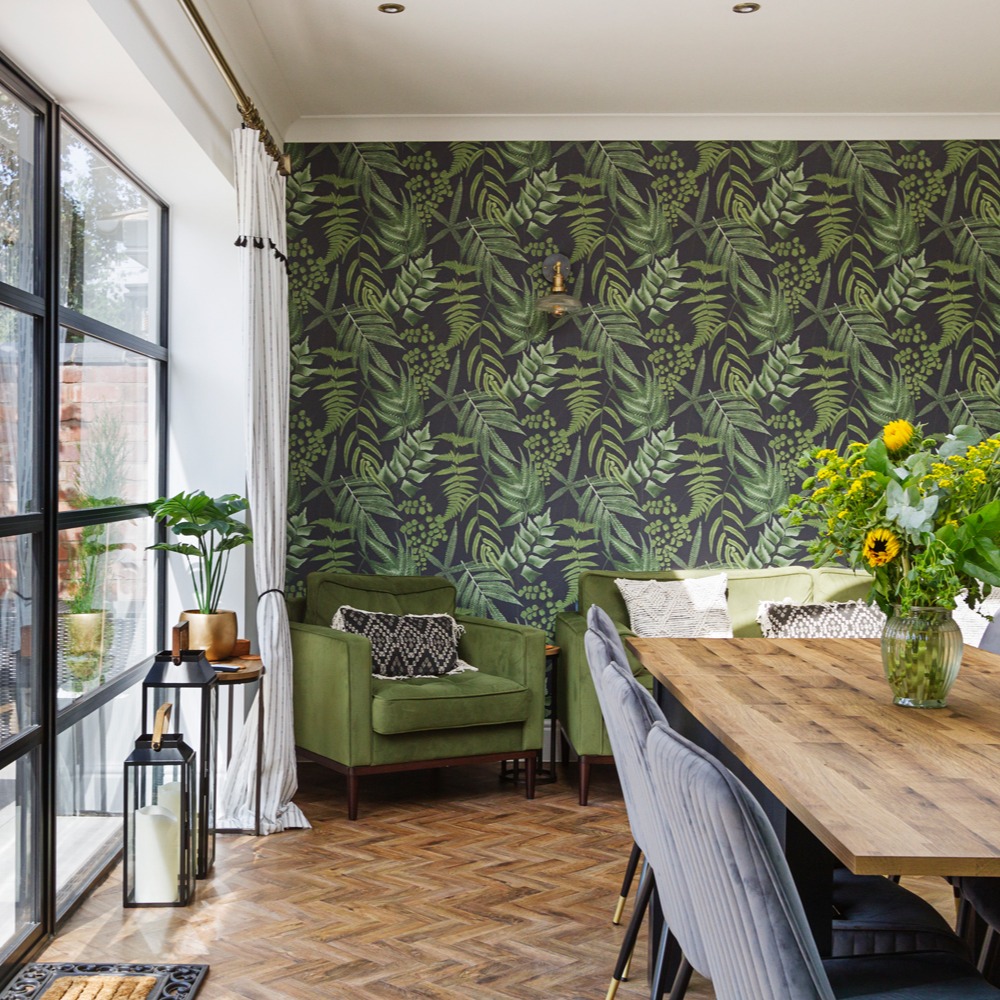 LIFESTYLE DESIGN


Our proposed solution was mindful of how the client wanted to live now and into the future. We spent time discussing how they move around the home as a family and designed the new layout to enhance the home experience. The resulting layouts have created effortless and enjoyable spaces.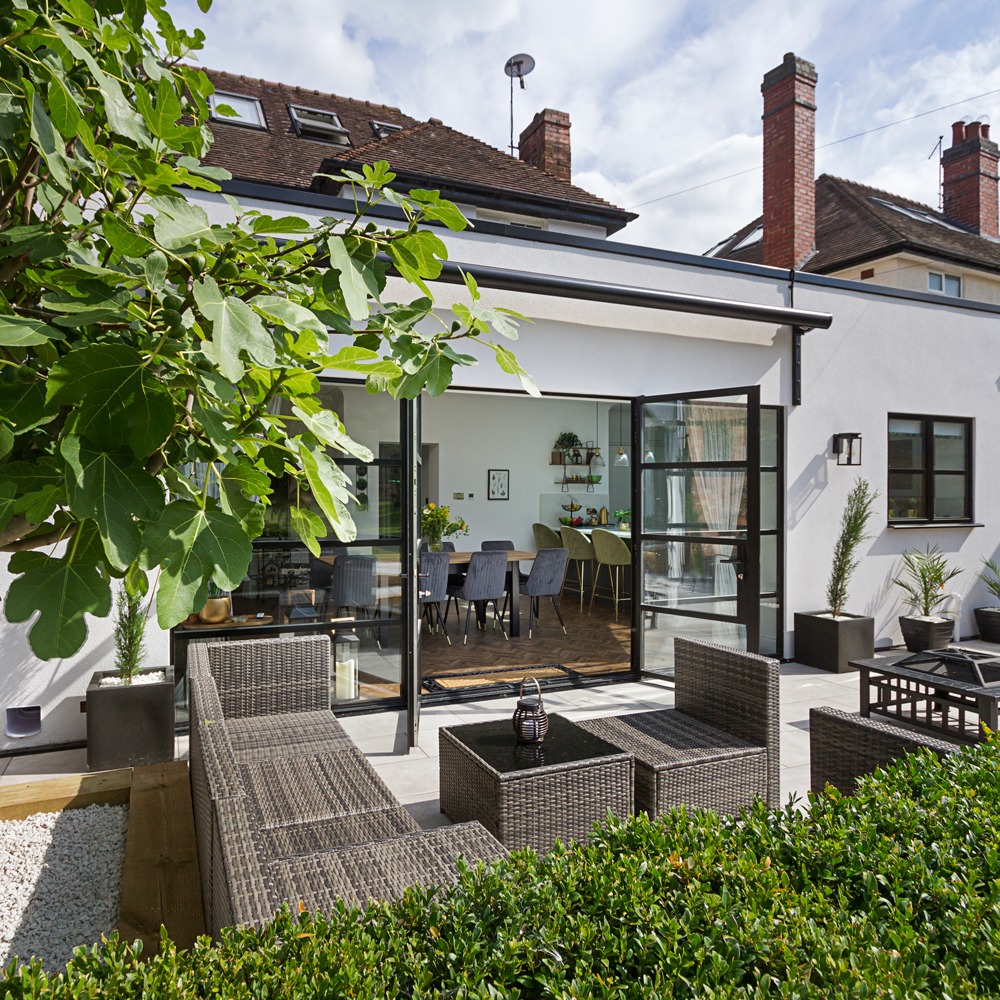 INSIDE OUT


We completely remodelled the rear of the house at the ground flloor, reorientating the kitchen, dining and living area towards the garden. The existing conservatory was demolished, and the ground floor extended to incorporate a stunning open-plan traditional shaker style kitchen, with Crittal style doors creating an elegant link between the house and the re-landscped garden.