WE'RE HIRING



We're looking for talented, creative people to join our team and work on our growing workload of exciting and new projects.
We're hiring RIBA qualified Architects and Architectural Technologists to join our team to work on new and exciting commissions in educational, healthcare and residential sectors.
Ideal applicants should have a broad range of working experience through RIBA Works Stages 1 - 7, the ability to lead within teams and work autonomously, have working experience of Revit and Auto-Cad, have excellent technical, design and presentation skills.
Our team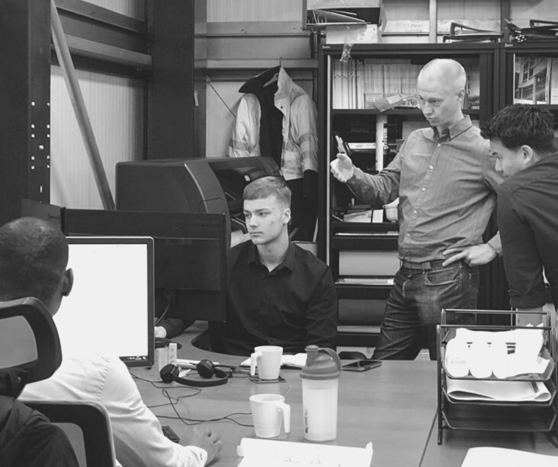 Croft Architecture is an award winning practice with extensive experience and expertise in design led, client focused, bespoke buildings, creating places where people thrive.
We have a strong team focused on producing quality both in terms of appearance and functionality.
We firmly believe that good design can have a positive effect on the community and its environment. The practice has considerable experience of designing projects across multiple sectors including education, community, healthcare, workplace, housing and private residential work.
We pride ourselves on developing a strong relationship with our clients from the outset in order to develop the brief and take the project forward to its successful conclusion.
Croft Architecture take great satisfaction in providing the very best professional service and relish the opportunity of enabling clients to realise and exceed their aspirations.
Let's Talk
In the meantime, if you need anything further, please do not hesitate to contact us on 01785 248542 or drop us an email.
Interested?

We'd love to hear from you. Please send CVs showing both design and technical design skills to enquiries@croftarchitecture.com
MORE NEWS


Extension to Victorian Property Featured In Real Homes Magazine
READ MORE