Glazed extension creates the perfect garden link
A much loved family home sees a new addition of a light filled space bridging the gap between inside and out
STAFFORDSHIRE

DESIGN AND PLANNING
The original conservatory did not providethe flexibility for our clients. It was too hot in the summer and overly cold in the winter. Although they liked the space and light that the conservatory provided they wanted a garden room to be seamlessley integrated with house to be used throughout the year .
We transformed a detached property by adding a single storey addition and creating new, light-filled space. The client's brief was to create a garden room, connecting the kitchen, dining and garden together whilst adding light and creating a credible connection to the private back garden..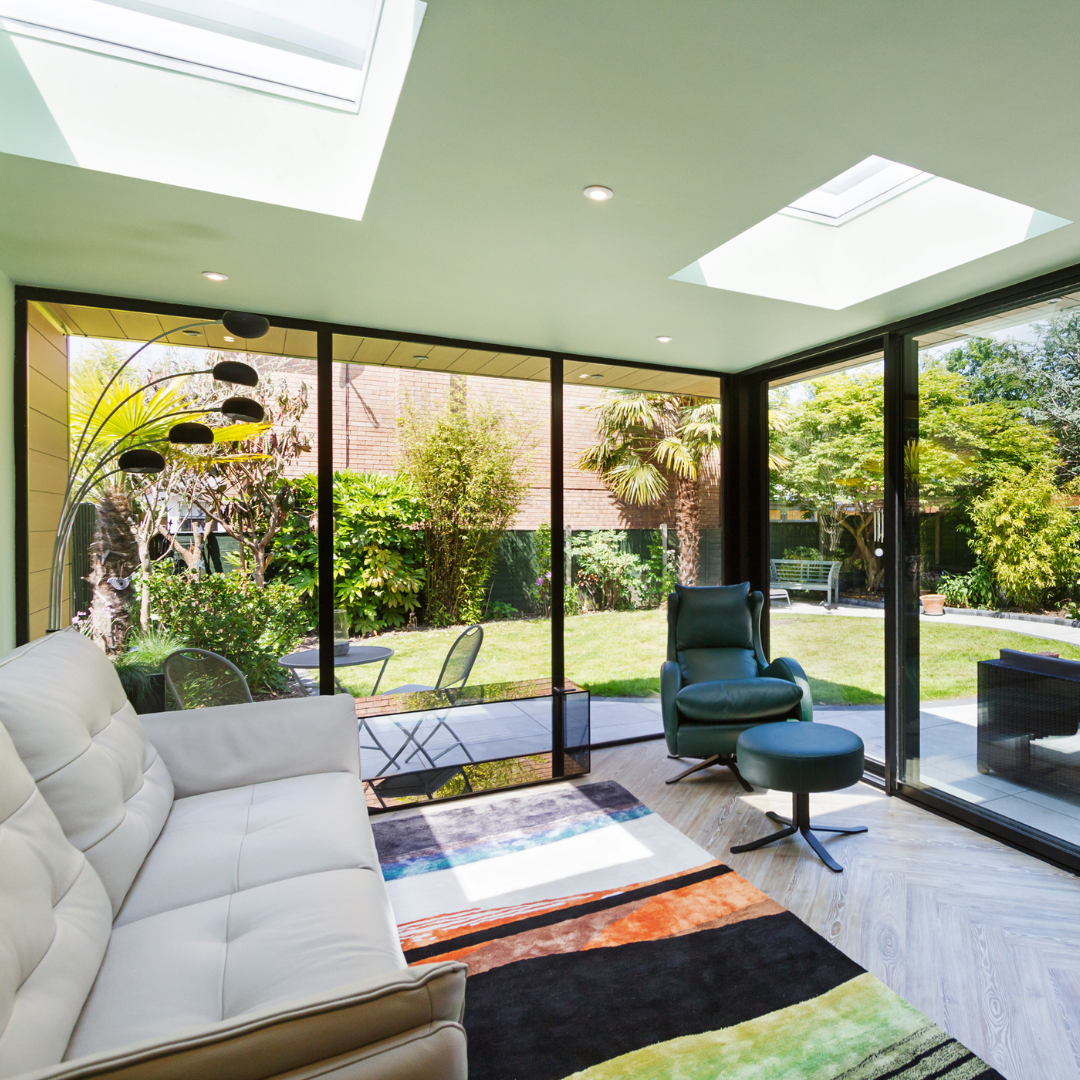 LIGHT FILLED FAMILY LIVING



The insight into how our clients' live and use their homes enables us to design uniquely beautiful spaces. At Cook House, our clients wanted an open plan, light-filled garden room to be enjoyed with their children and grandchildren .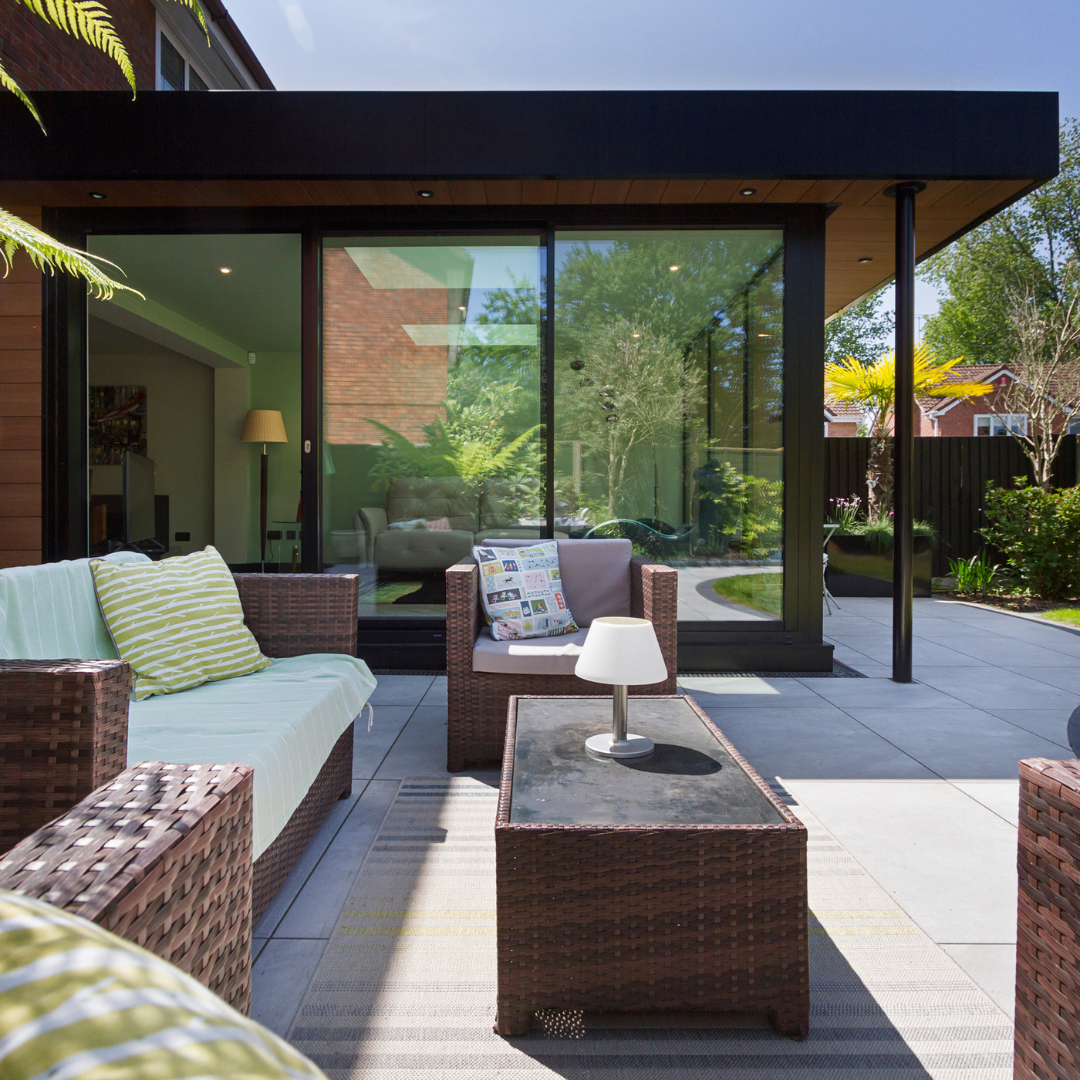 LIFESTYLE DESIGN



We replaced the conservatory with a minimal glazed extension on the same foorprint with flat roof and floor to ceiling, sliding glazed doors opening onto the patio for a seamless connection to the garden.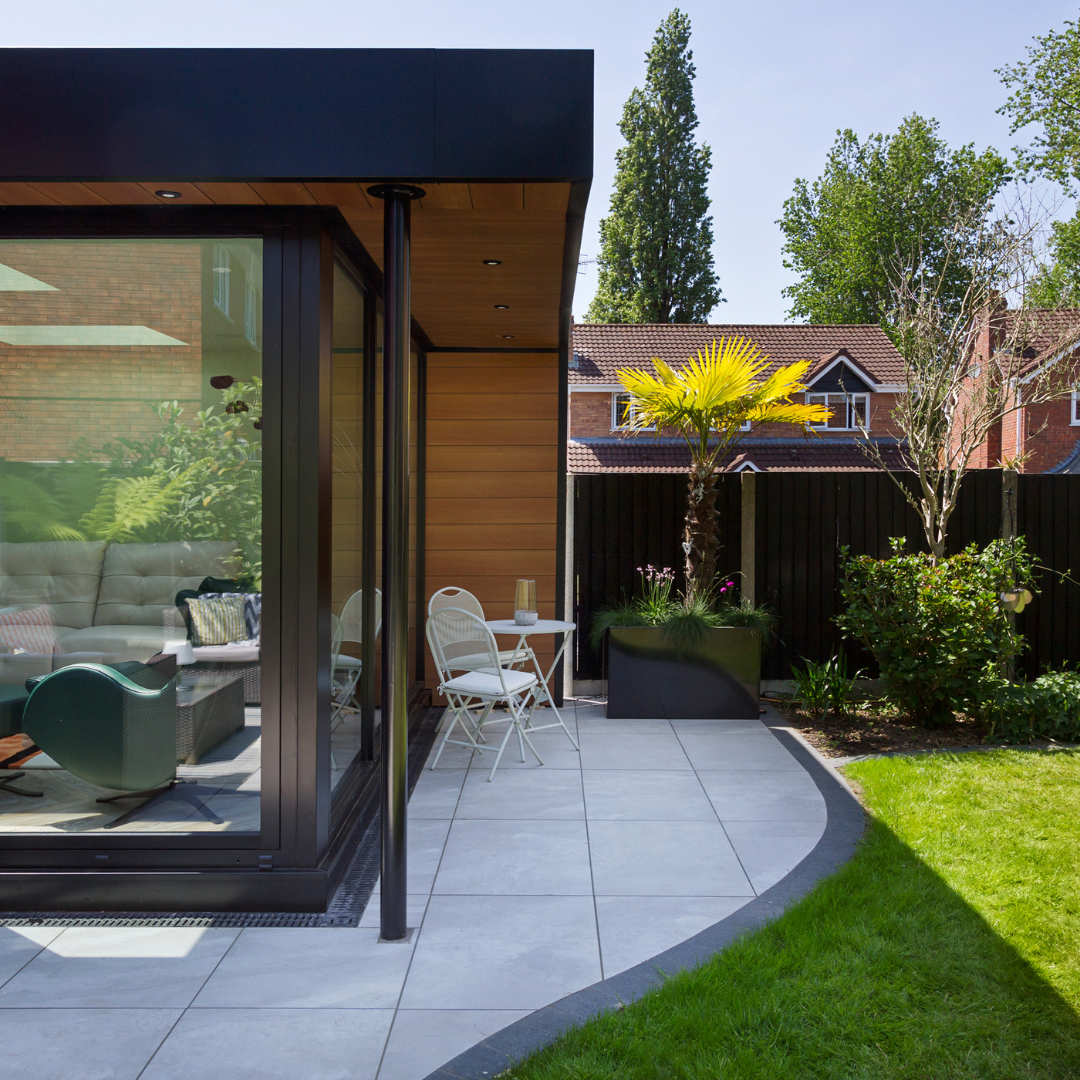 INSIDE OUT



The final design sees a sympathetic additon to the property. Thenew space has made living and entering an everyday joy. The house has been transformed into an oasis from the life , where the client can make timeless memories with there family.