Traditional Self-Build With A Sustainable Twist
Helping a retired couple futureproof their home with forward-thinking design
STAFFORDSHIRE

DESIGN, PLANNING & SITE MANAGEMENT
Our clients had lived in their property for 40 years and were looking to upgrade numerous areas of their home. After assessing the need we could see that their aspirations could only be met by replacing their existing bungalow with a completely new dwelling packed with sustainable and contemporary design features.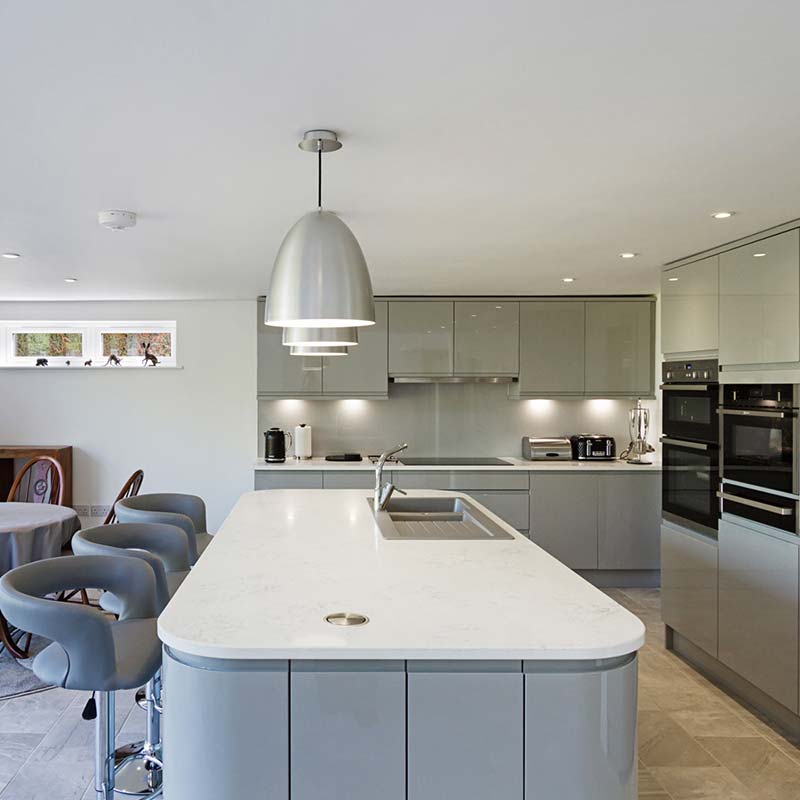 PLANNING


Creating a building that worked in the rural context was important to us and we carefully thought through pallet, materials and form to ensure that the new building would be well received by nearby neighbours and planners alike.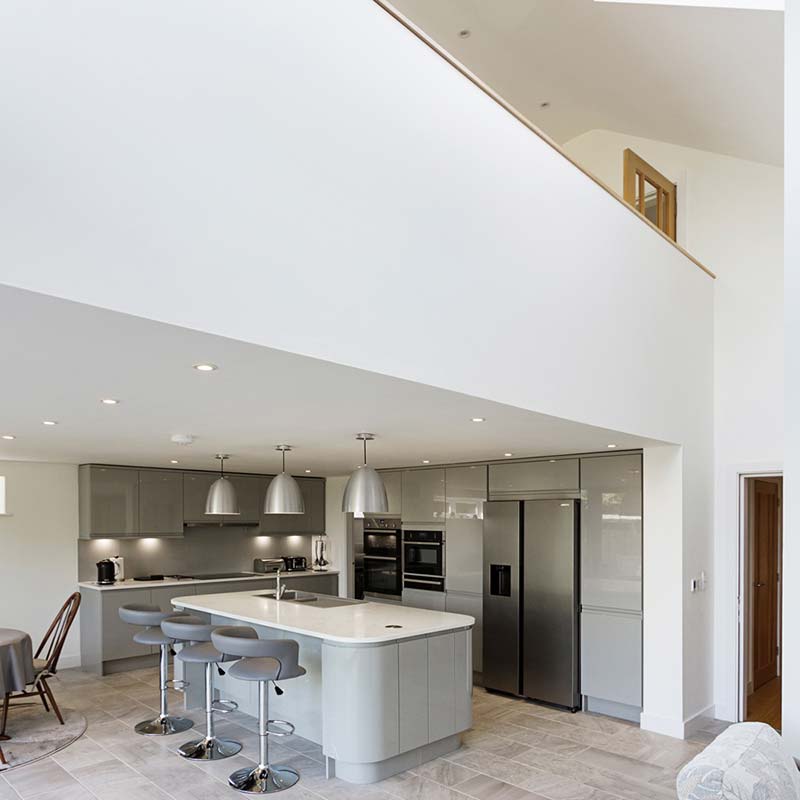 LIFESTYLE DESIGN


Our proposed solution was mindful of how the clients wanted to live. We spent time discussing how they moved around their home and designed from their experience. The resulting layouts created effortless and enjoyable spaces throughout the property.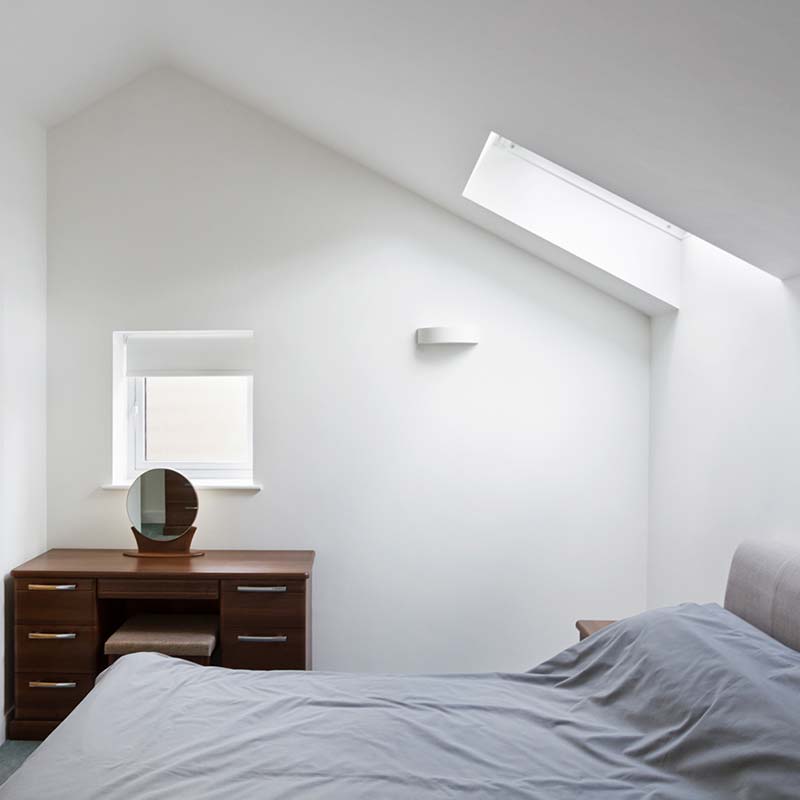 SUSTAINABLE


We were able to incorporate Telsa solar tiles and a ground source heat pump to a home that brilliant thermal capacity performance. Our clients annual energy bills will be reduced for years to come.
IN THE CLIENT'S WORDS



We are really pleased with our new home, it's more than we ever expected to achieve when we first got in touch with Croft!