A New Facility With Future Growth In Mind
Helping a

country spa create new office space and a new gym concept
STAFFORDSHIRE

DESIGN, VIABILITY & PLANNING
Our clients had grown their country home setting into a thriving spa, wedding and guest facility over 25 years. With the need for more space for administrative staff there came an opportunity to create a new gym within the site's valley context. Our challenge was to design and deliver a building that would expand their offering without compromising their existing business with disruption from an intrusive construction schedule.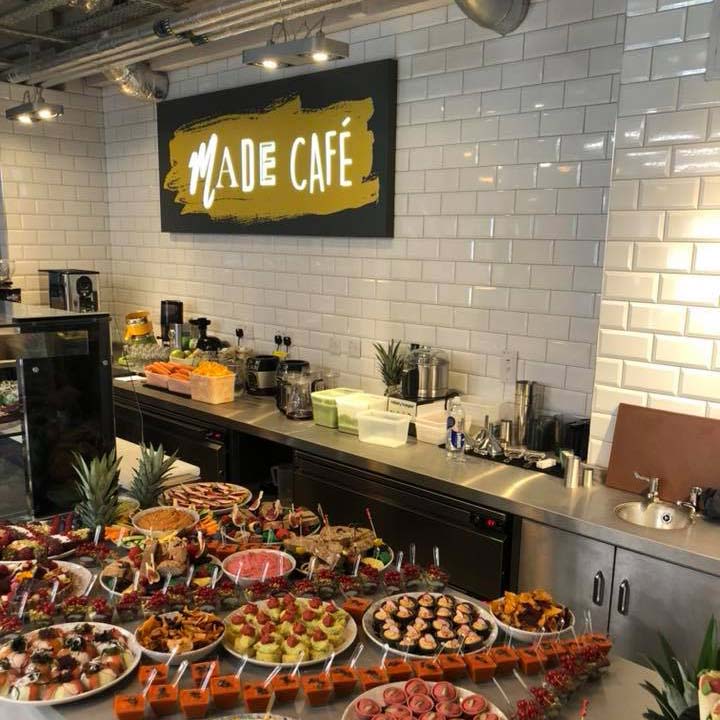 FUTURE OPPORTUNITIES



While part of the brief was solving problems related to growth, we were also mindful that this project should create options for future growth, thus we carefully designed sociable spaces within the gym concept to create multiple revenue opportunities for the client.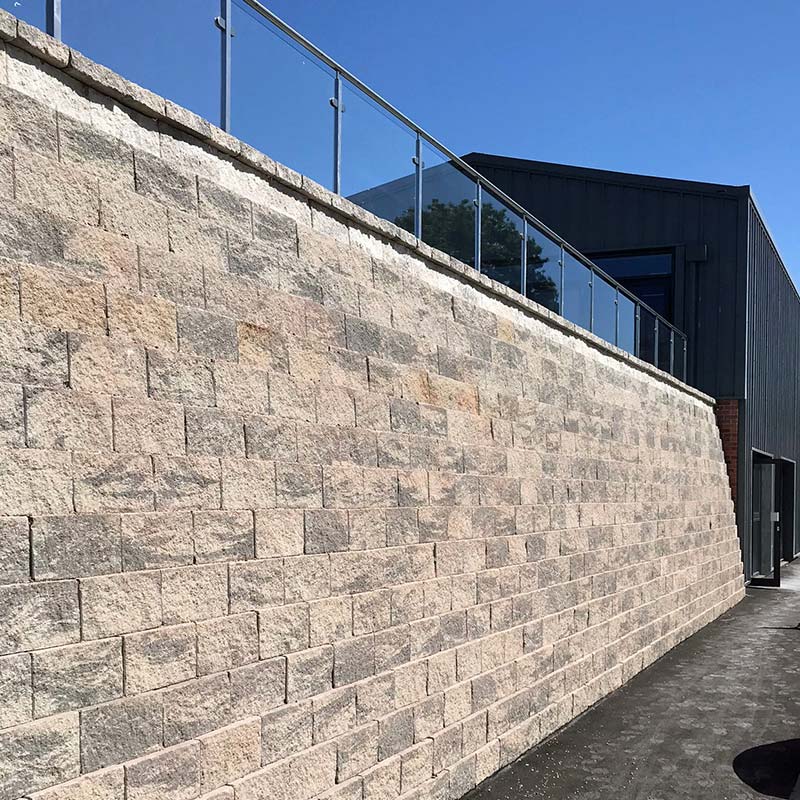 WORKING WITH THE LEVELS


Using the valley to our advantage, we created a scheme that had administrative space underneath the gym, creating a larger building without any additional footprint.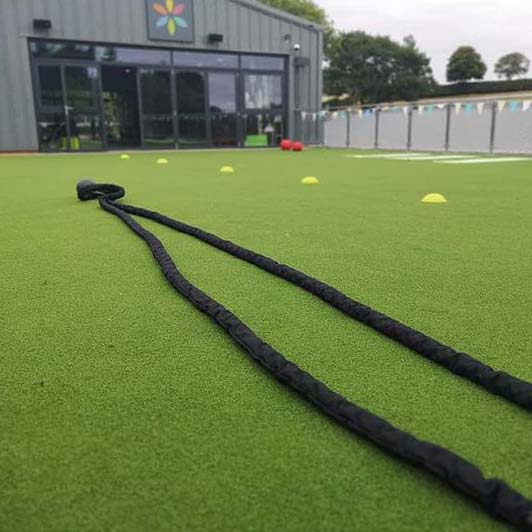 USING THE SITE WELL


Creating an outdoor training space with an astroturf base gave the gym a variety of options for classes and increased membership capacity. A simple addition that gave the facility a competitive edge.
IN THE CLIENT'S WORDS


Our experience with Croft Architecture is that they are customer focused, efficient, professional and extremely knowledgeable, and we wouldn't hesitate in recommending them.