Creating A Charitable HQ To Support Growth
Helping a Christian charity support the community from a multi-functional base.
STOKE ON TRENT

DESIGN, PLANNING, PROJECT MANAGEMENT
Our clients are an established charity with Christian values who work in partnership to socially transform and strengthen communities. Needing larger premises to support their good work, we created a versatile headquarters for the charity that successfully conveyed their community focus, purpose and ethos. The design solution is functional, safe, accessible and stylish creating a new base to facilitate further growth.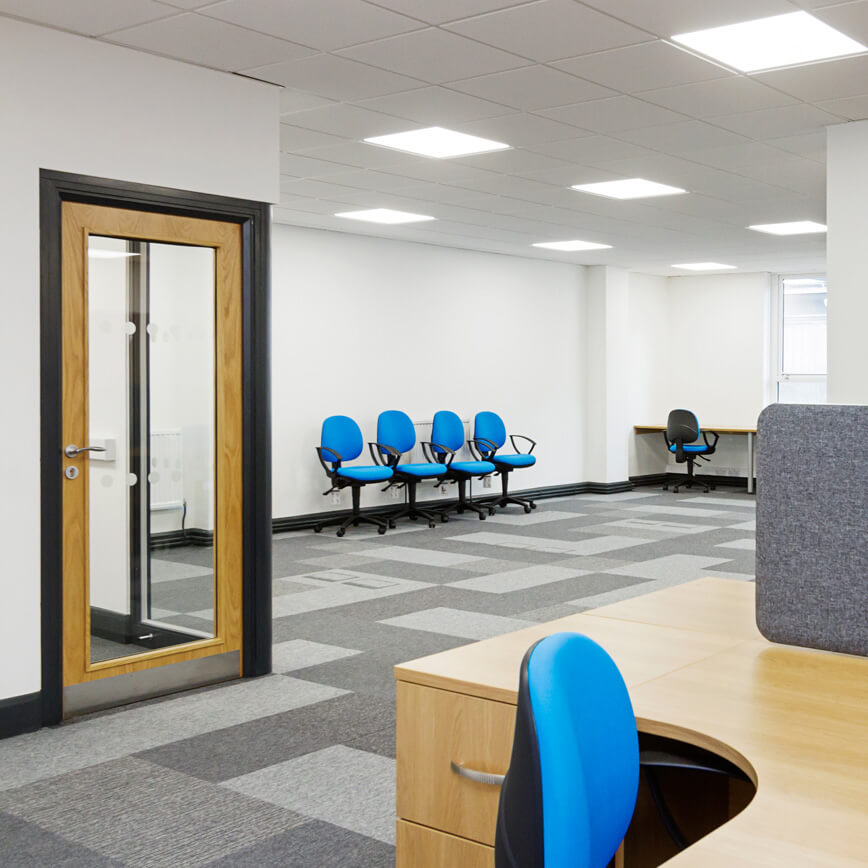 PROJECT DIRECTION



Time management and financial control were at the forefront of the project plan and execution. Saltbox had a determined budget and timescale to meet and we provided all the necessary guidance and management to ensure they completed on time and on budget.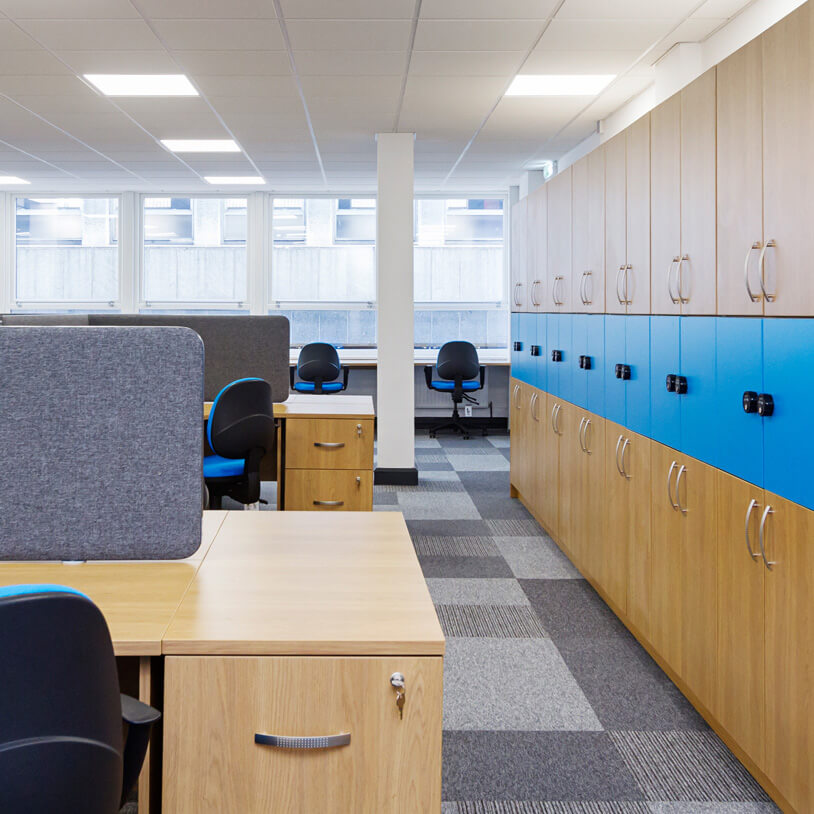 LONGEVITY


Saltbox required the building to meet a variety of needs. We created a space that can support multiple charitable functions while being flexible and low maintenance so that the charity can reduce operating costs for the foreseeable future.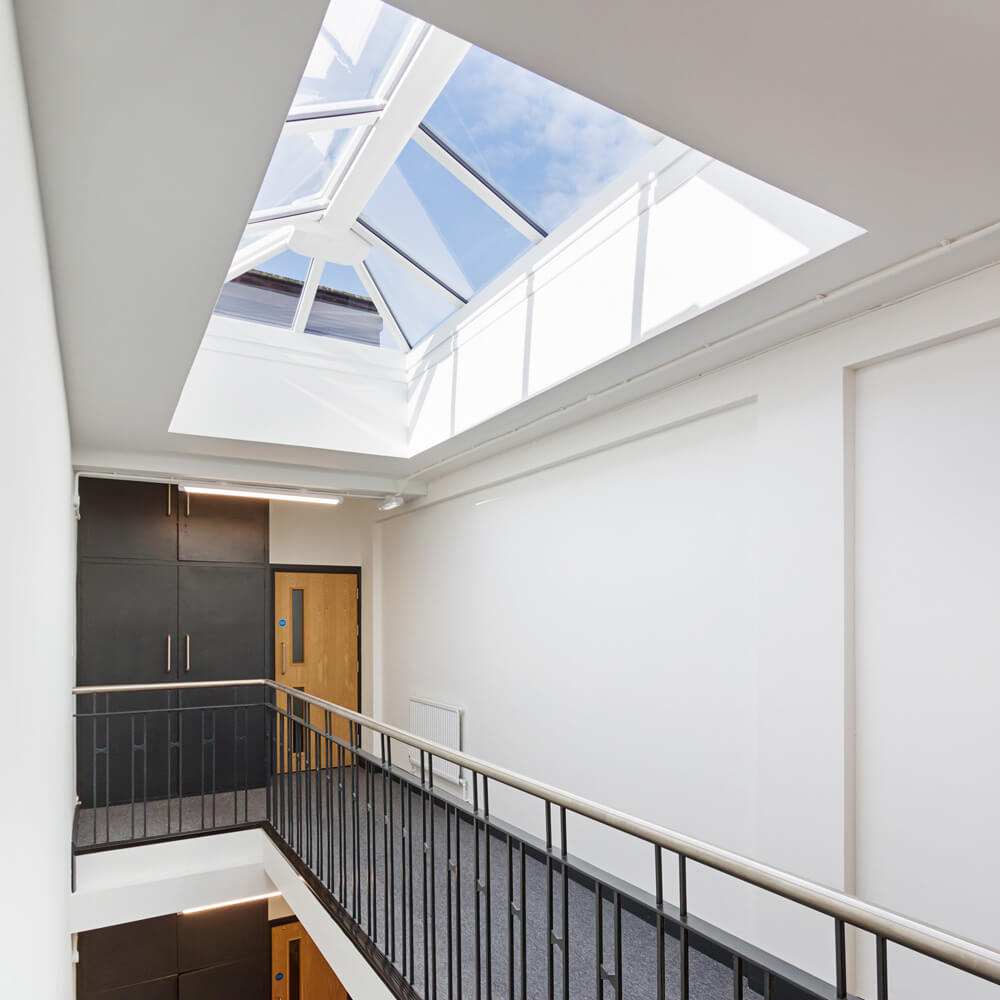 CHANGING SPACES, PLACES & LIVES


We've created light filled, warm and friendly environments that are inspirational and safe to those who seek help from Saltbox. Newly defined work areas provide a secure and inspiring place where Saltbox can live out their mission of 'changing the world one life at a time.'