An International Brand With Local Identities
Helping a client transform industrial buildings into spaces for health, fitness & fun
NATIONWIDE

DESIGN & PLANNING
Our clients were rolling out the Flip Out concept on sites across the UK. Each with their own challenges and unique opportunities. Our job was to understand each location and deliver something special while maintaining the integrity and vision of the wider brand.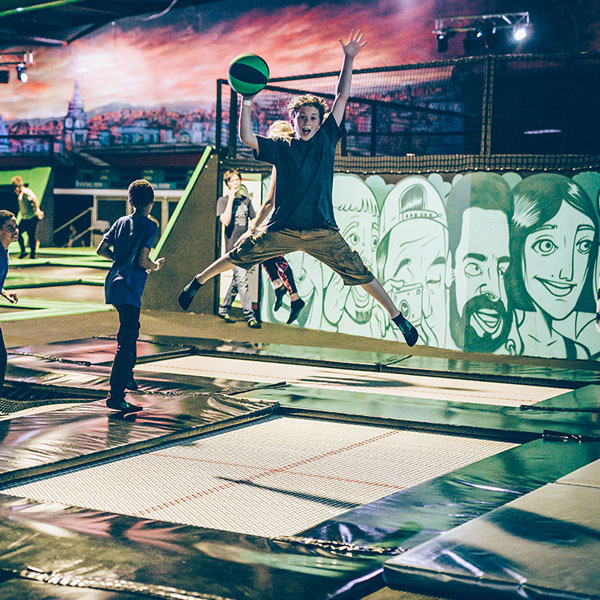 PACE & PRECISION


Flip Out were expanding fast and needed to respond quickly when the right sites became available. Our job was to ensure that we were providing the right advice and detailing as each project gathered speed.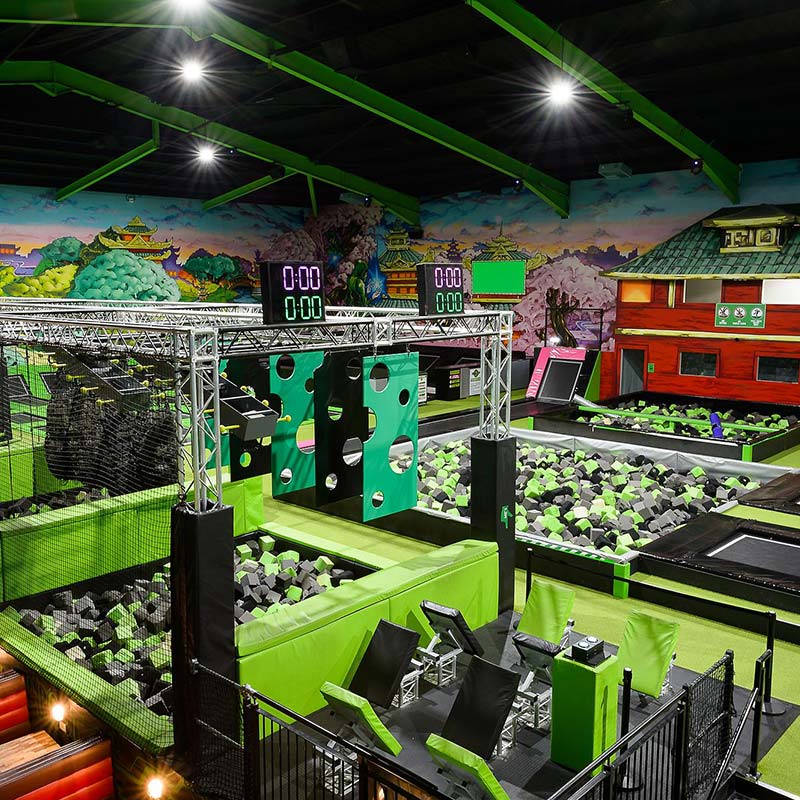 UNIQUE CHALLENGES


Working with Flip Out required imaginative thinking so that we could create spaces that were interesting, fun and memorable.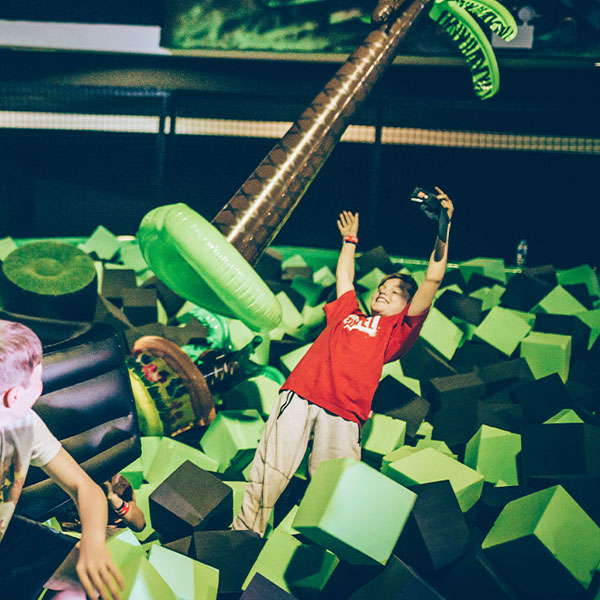 DURABLE


Businesses in the leisure sector need facilities that are built to last and we ensured that each Flip Out was designed with the proper specification so that it would provide outstanding durability and long term value for money.
IN THE CLIENT'S WORDS



Time and time again Croft have delivered for us, we love working with them.