Creating Light & Open Spaces For Clients
Helping an excellent print company refit and refurbish their office space
STAFFORDSHIRE

DESIGN & DELIVERY
Our clients wanted their organisation to move towards a more modern and collaborative way of working where people could meet together in a new meeting area. Our job was to help create a design solution that delivered a light functional working space with the capability to grow as the business continued to succeed and expand.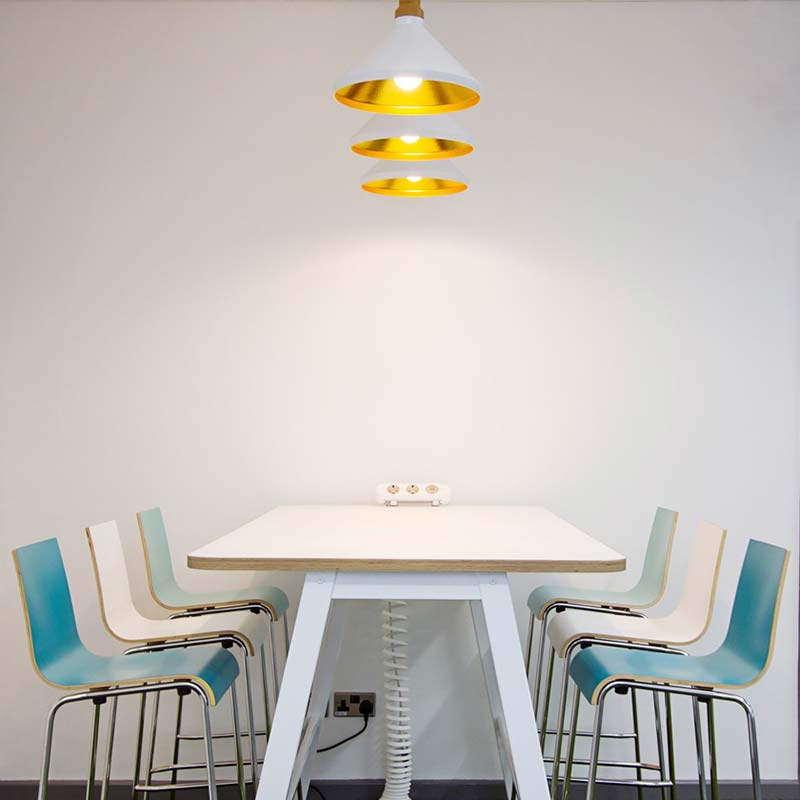 RECOGNISING BRAND


Within the refurbishment we were looking for ways to reflect the brand of the business. From the commitment to collaborative spaces to the colour palette for the furniture, we found threads of branding to draw through the entire project.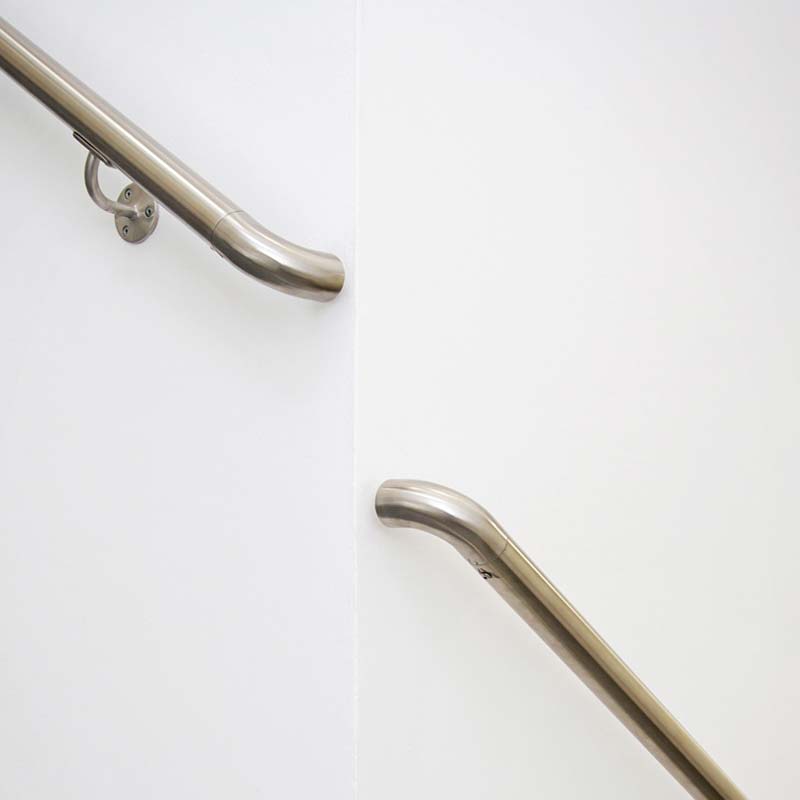 BUILDING CONTROL


Previous owners had left issues in the building that were potentially hazardous, our refurbishment strategy contained a plan to address all the building regulation issues so our client would be protected and safe going forward.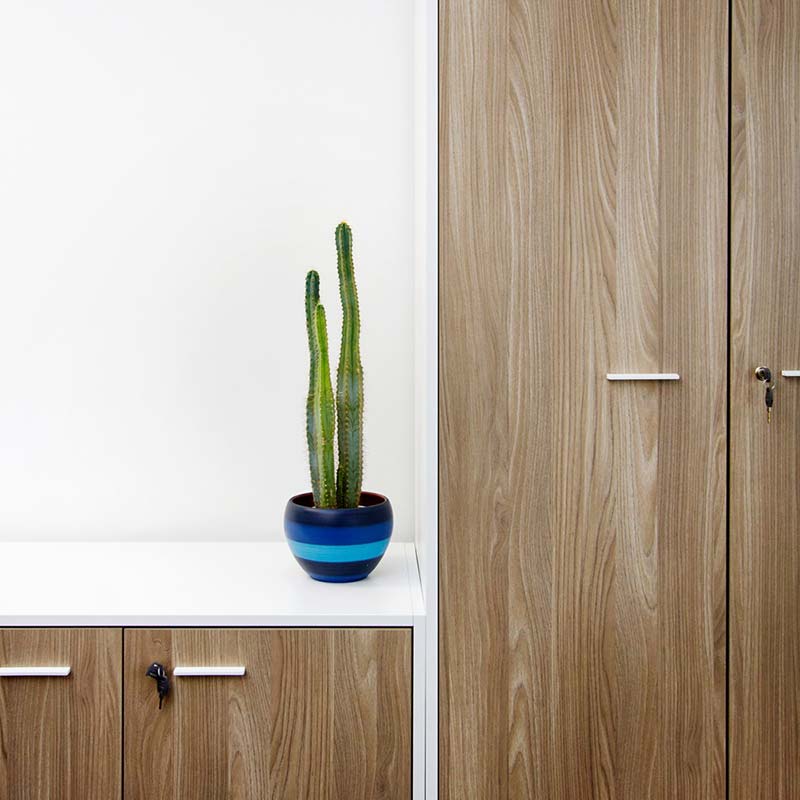 DETAILING


Our client included furnishings and finishes within the project scope and we were pleased to work with the space to create small moments of interest within the larger glazed office structure.