Century Old Abandoned Pub Transformed For Modern Living
Stripping back and reconfiguring an empty pub to create a modern and light interior for shared living.
STOKE ON TRENT

DESIGN, PLANNING, CDM
Our client had an aspiration to drastically improve the standard of housing whilst regenerating the city of Stoke on Trent and this site proved a great example of what can be done with an ambition to improve the cityscape and make an area more desirable for investment. We helped the client work with the building's features to turn the pub into an 11-bed home for shared living.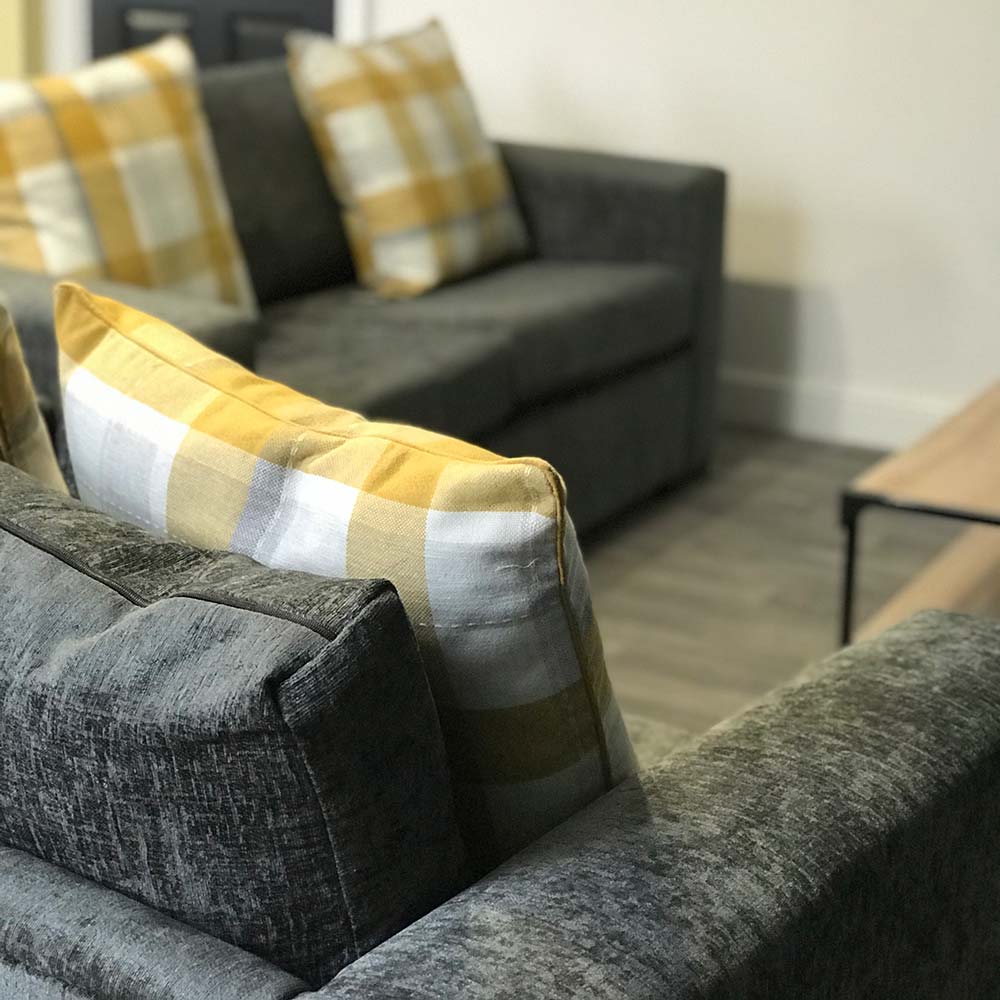 THE KITCHEN SINK AND MORE


The building was stripped back to brick and then creatively worked into a layout that would support a small community of eleven residents in all aspects of their life.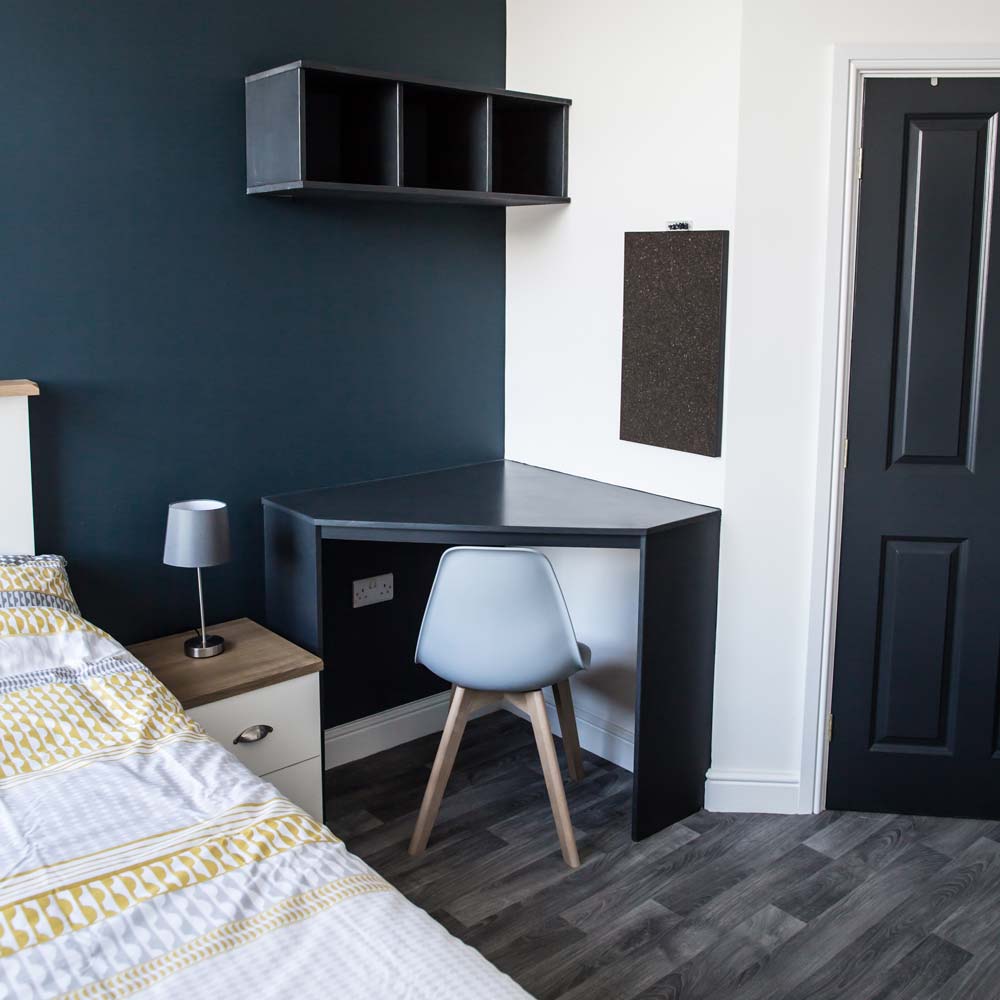 BUMPS IN THE ROAD


The March 2020 Covid-19 lockdown left supplies in high demand, but our team closely managed the works and lead the project team to ensure the project progressed despite the wider difficulties the construction industry was facing at the time.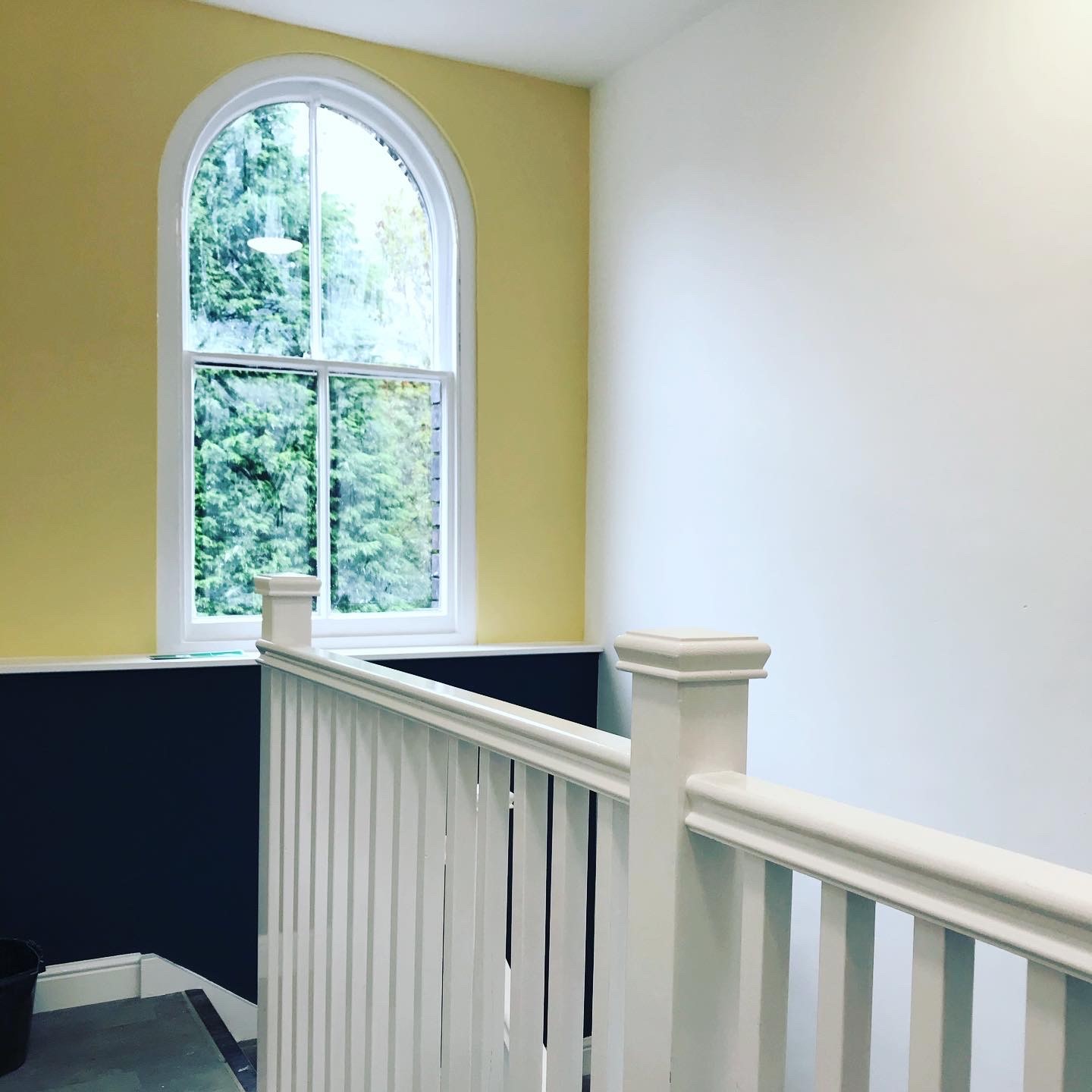 DIRECTION & MOMENTUM


A strong working relationship was the key to progress. The scheme was successfully completed in only eight and a half months and welcomed residents in Autumn 2020 as planned.
IN THE CLIENT'S WORDS



Croft were recommended to us and we couldn't be happier. We were particularly impressed by how they successfully managed and drove our project forward during the Covid-19 lockdown.