How may we help?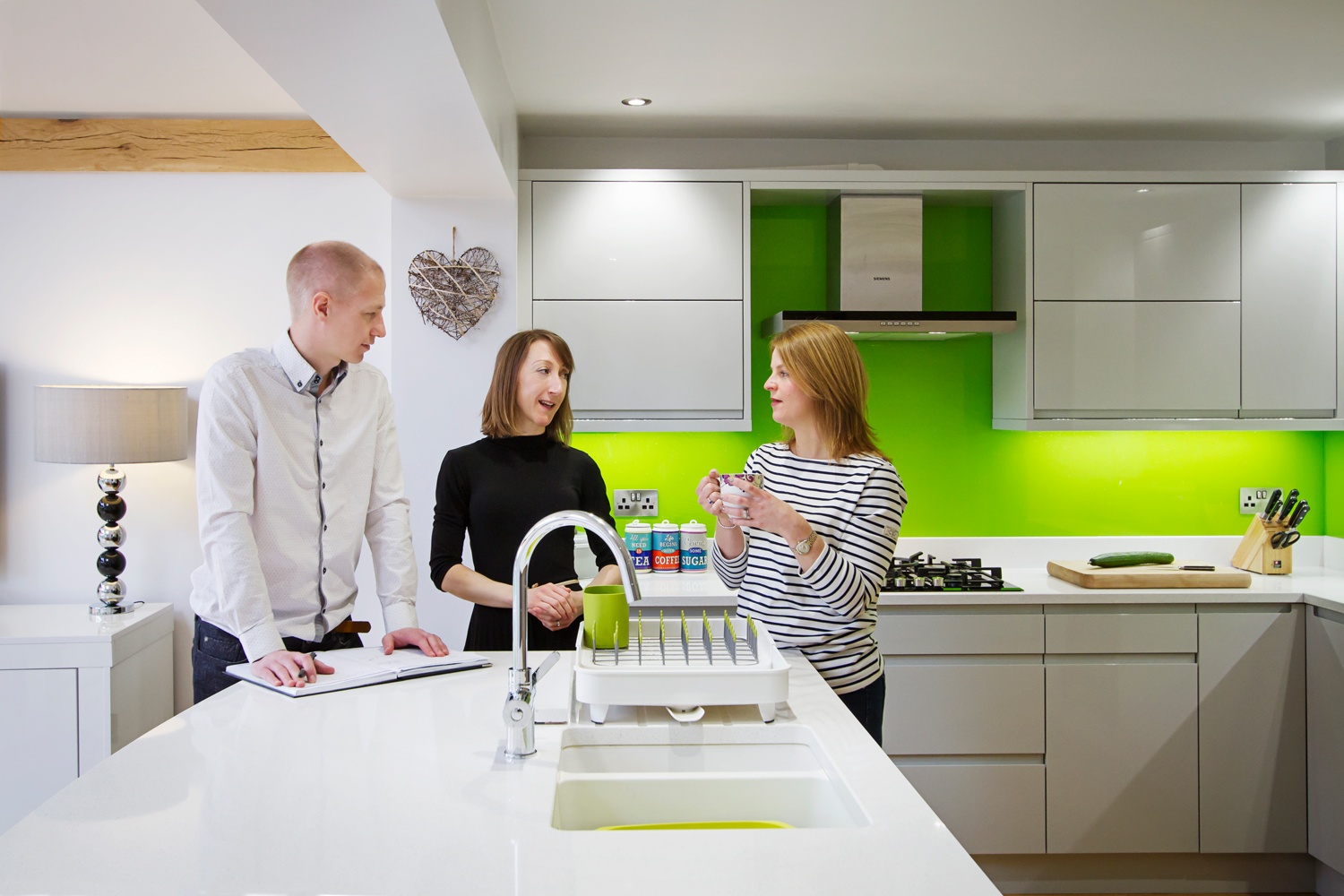 We're here to help you get started on your project.
Why not contact us so that we can give you a free no obligation consultation to advise you and help you to realise your project?
Leave us with you contact details, and project information and we'll get back to you as soon as we can.