Our approach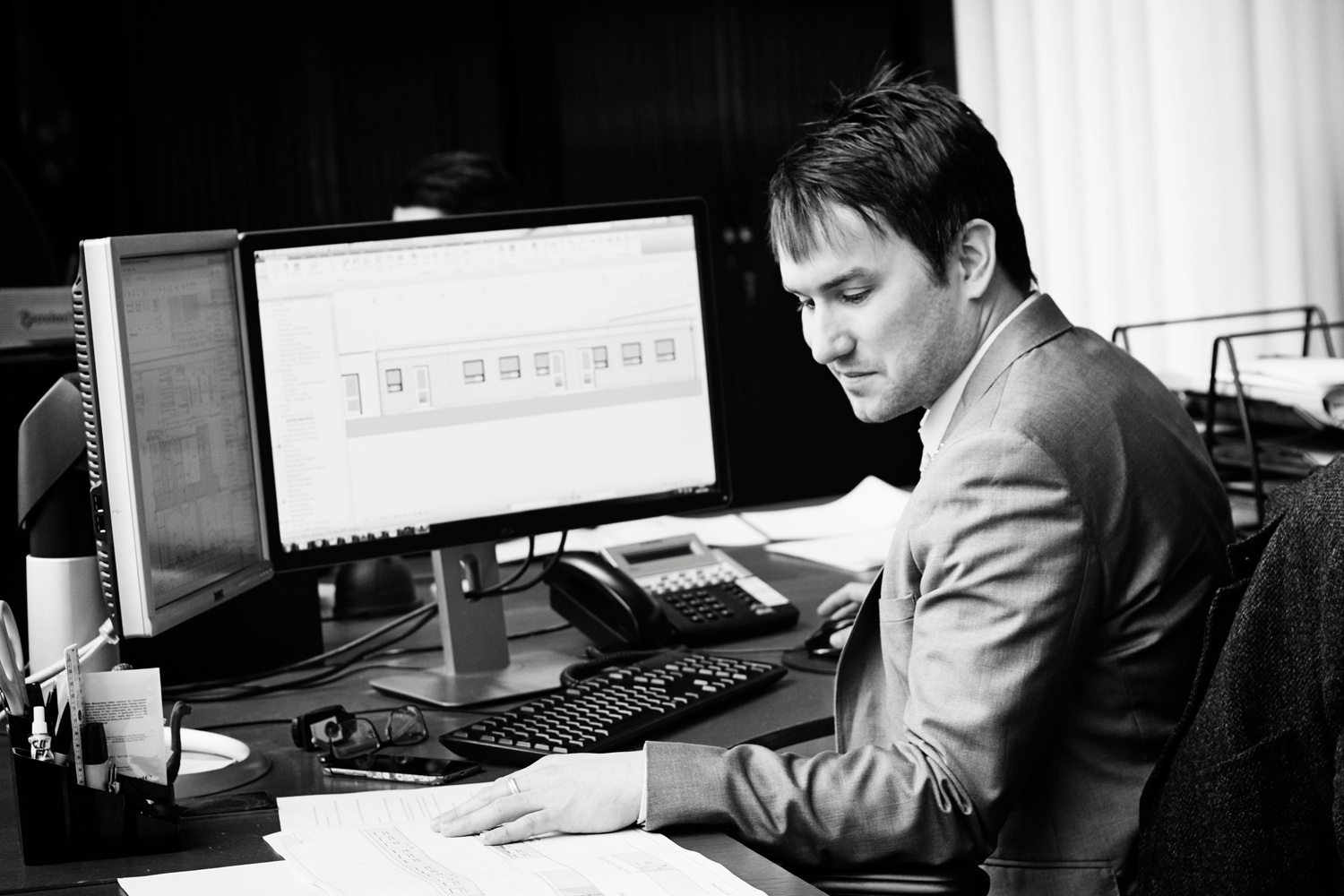 We work throughout the UK on a range of projects providing intelligent and efficient design solutions for our clients by the creation of new space and the re-organization or consolidation of existing space. We bring together aesthetic beauty with quality of construction and clarity in function while addressing environmental, sustainable and technical design issues.
Our Architectural ethics are integral to our design process to achieve better buildings, spaces and places. Our design intents are:
Healthy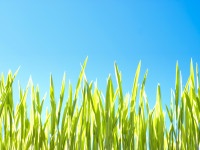 Responsible selection of building materials ensures that our designs can reduce the use of toxic materials in construction to ensure healthy occupancy in use, and to protect the environment far into the future should the building's useful life expire.