Urban Design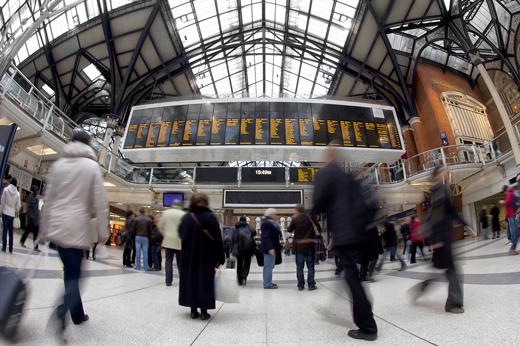 Urban design is a co-ordinated and structured approach to change and improve our cities over a period of time. It deals with the interrelation of spaces, and their impact upon the city users.
Urban Design commonly involves analysis and assessment of an urban area before employing any strategic masterplanning and urban design techniques to address perceived or underlying problems with the physical, emotive or social experiences of the town or city.
With our disciplines in Architecture and Landscape Architecture, Urban Design complements our views on place making and creating improvement in the experience of space through regeneration, public realm design and streetscape design.
We work towards making the symbiotic relationship between communities and urban areas a more spectacular and positive experience that works for the town or city's development and also for the people who are such an essential part of it.