Interior Architecture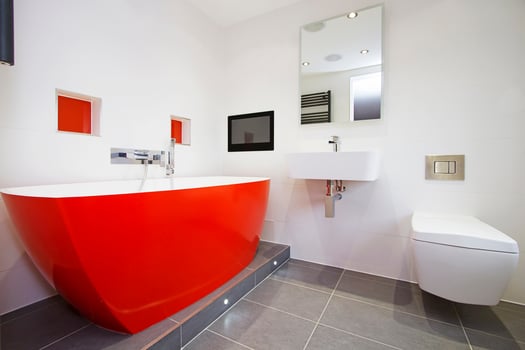 We know that our clients
and building occupants
care just as much about the interior architecture of their buildings
as they do about the
exterior and landscape design
.
We believe that the best buildings consider the design of the interiors, not separately but as an integral part of the architecture, and the landscape of the site.
Interior architecture should be formed by the same core values, and methodology as our design to produce accessible, sustainable, healthy and creative environments where people will be inspired in the places they live, work, learn and play.
Croft Architecture provides complete and integrated interior architectural design services to maximise opportunities provided from the creation of internal space.
Our design experience will ensure that the interior finishes are not only elegant and in tune with our clients' requirements, but are safe, fire resistant, durable and sustainable while adding to the delight and enjoyment of the space.