Services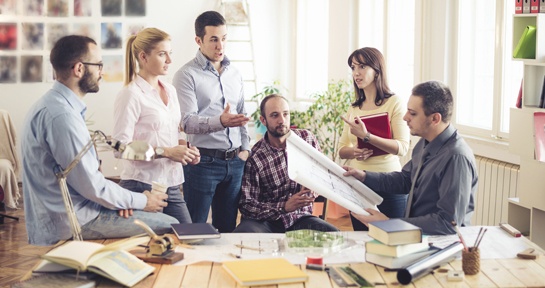 Croft Architecture provides a range of services in Architecture, Landscape Architecture, Interior Architecture, Urban Design and other building consultancy services.
Our intelligent methodical approach to design, advice and management enables us to develop clear innovative strategies to solve problems and capitalise on opportunities.
There are many facets to the building services we offer, so if you can't find what you're looking for here, contact us or request a call back and we will be pleased to explain a little more about what we do.
Our services have been employed in the following sectors:
Bespoke dwellings

Bespoke houses

Care Villages

Churches

Commercial offices

Community buildings

Further Educational facilities

Golf resort, a driving range and club house

Health Centres

Higher Education facilities

Hospitals

Industrial and business units

Landscape and garden projects

Leisure facilities

Luxury Villas

Nursing Homes

Primary and Secondary Schools

Residential developments

Residential developments

Residential master planning

Residential Master planning

Retail