Becoming an Architect

It's decision time. The moment has come to take your aspirations, interests and talents further.
Whether your preparing to select your subject choices for your GCSEs or you having a burning desire to follow your heart and change your career path into Architecture you'll probably looking for some clear direction to get you there.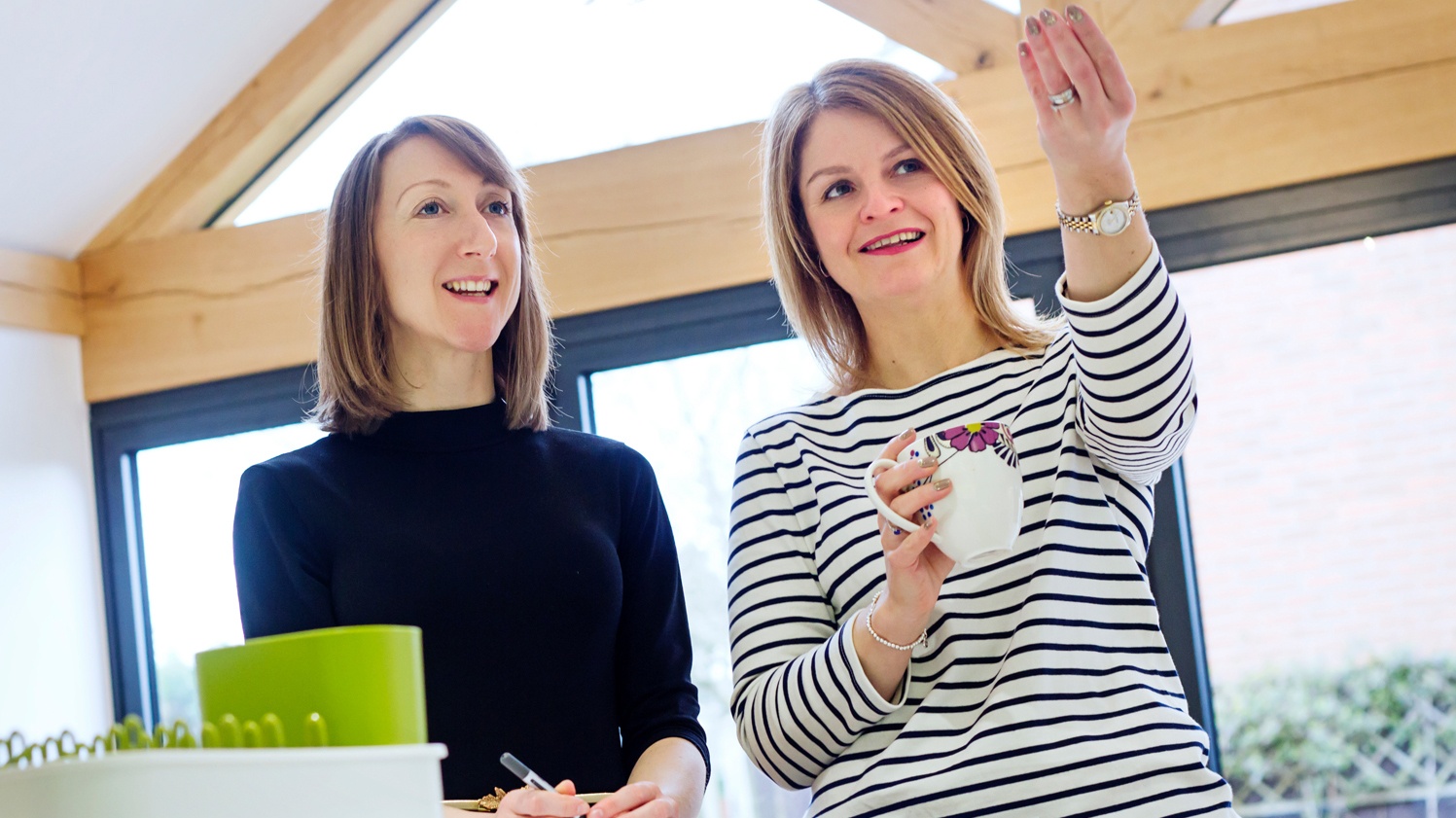 What happens next?
The most common route to qualifying as an architect in the UK is a combination of academic studies at a university and practical experience.
The Typical Route to Quaification includes:
RIBA Stage 1 - Three years full time university undergraduate degree e.g. BA or BSc

RIBA Stage 1 - Practical Experience (typically completed within a year out)

RIBA Stage 2 - Two years full time university degree, however this varies from school to school e.g. BArch, Diploma, MArch.

RIBA Stage 2 - Practical Experience - At least 24 months practical experience is required before you can sit your Part 3 examination.

RIBA Stage 3 - Final qualifying examination regarding professional practice and management is taken with a RIBA-validated course provider.

Architect - Hooray!! You made it!! Having gained the Parts 1, 2 and 3 qualifications you can now register as an architect with the Architects Registration Board (ARB) and you can officially call youself by law an 'Architect'.
Do you think you have what it takes to be an architect?
There's much more to being an architect than doing a few drawings. Architectural services extend well beyond the paperwork. A good architect will provide their client with all of the architectural services that they require, for any stage of your construction project.
They'll be great communicators, bring value for money to any development, imagination and design flair, project management, for peace of mind for their clients that their scheme is heading in the right direction, whilst keeping a watchful eye on their budget.
Find out more
The Royal Institute of British Architects (RIBA) a wealth of information to assist you with making your career choice. You can find out more on the RIBA's website 'Route to Qualification' here or download the RIBA Careers Information Booklet here.
We hope you have found this information useful.
If you have any specific queries then please contact the Education Department at:
Royal Institute of British Architects, 66 Portland Place London W1B 1AD UK
Email: info@riba.org