Landscape Architecture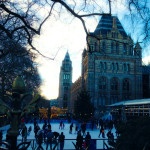 We believe that it is important that the space between our buildings in towns, cities or rural locations is designed just as responsibly as the buildings themselves.
Our holistic approach to design brings together architecture and the landscape into flowing integrated spaces, that delight the senses to enrich the user experience, whilst conserving and minimising the environmental impact.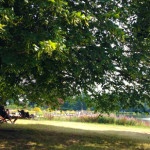 We are able to apply positive social, environmental and economic change through maximising the full development opportunity of an area.
We do this by creating stimulating natural and built landscapes which work for people, communities, wildlife and the wider local environment.
We create places of beauty that people enjoy using and experiencing, where they will choose to spend more of their time and which will attract more people delivering associated economic benefits.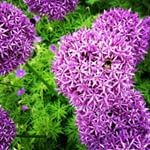 Our design processes respond to environmental considerations by creating bio-diverse environments, mitigating surface water run-off, and reducing the impact of development on the natural environment.
"People, places and environment"