Ready to start your home building journey?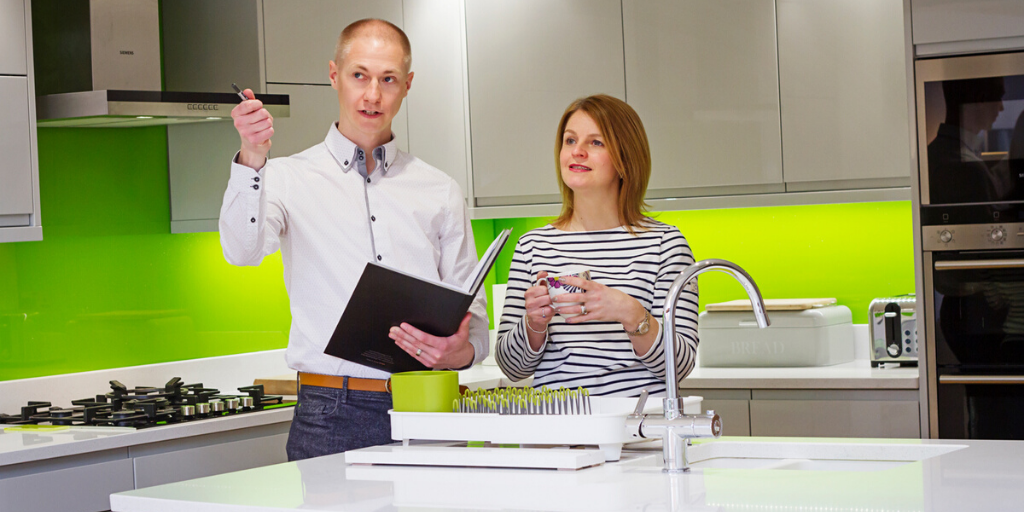 First things first
Your home, is probably the biggest purchase & asset you'll own in your life. When it comes to planning major alterations, extensions or building a brand new home, you need to get the very best team together to plan, design and build your project in the most efficient way (and so it looks awesome too). Recruiting a great architect should therefore be your first point of call, but before you make contact, you'll need to draw up a project brief.
Your brief is an ever-evolving document and will probably change once you've spoken to your chosen architect. Your architect will advise and help you to develop your brief (your wish list) by understanding you & your family. This will help them to make your vision a reality, considering the site, your taste, lifestyle and your budget.
Are you ready to make start?
Create a wish list below and we'll email the project brief to you to get your project started.