Current career opportunities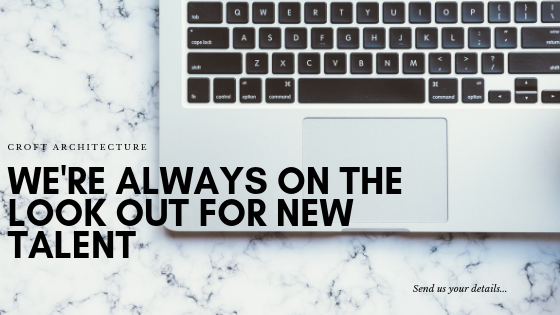 We're always on the look out for new talent...
Whether you're an ambitious Architect, a talented Technologist or an innovative Architectural Student and you'd like to join our team, we'd be interested in hearing from you.
Please respond to the advertised roles above, or, when we are not actively recruiting, you can simply upload your details here for future opportunities.
No agencies.